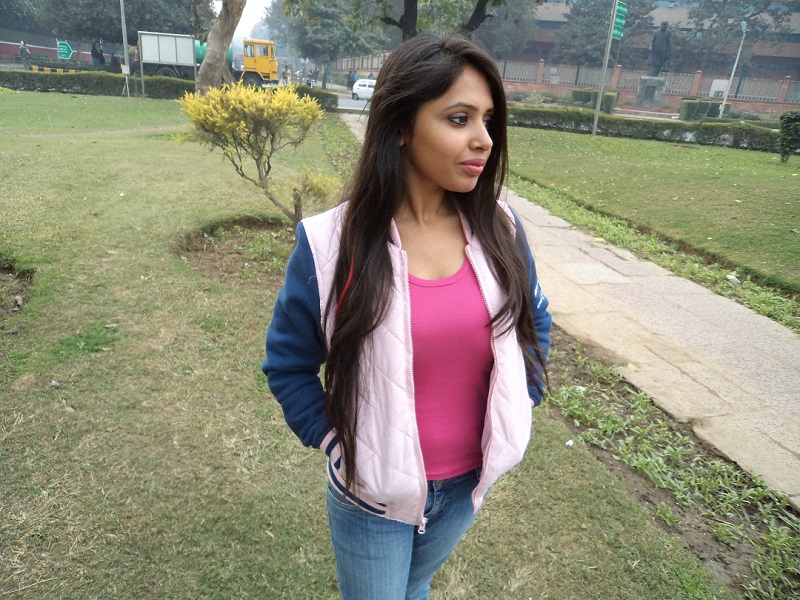 A very very happy new year everyone from me and Team VNA! I hope you had a great new years eve. I went out for a family dinner and later visited a family friend. And came back home to snuggle up in my rajai once again. That's usually how all my new year evenings go. I'm not a party person so I ring in the new year with my family. My insta feed was full of people dressed up in LBDs and partying like crazy which I dont know why but I don't miss.
Coming to my new year resolutions..yes there are always resolutions even though they are meant to be broken yada yada but atleast I hope to carry on with them sincerely for as long as I can. So here is the list:
Exercise. I just measured my waist and it gave me a panic attack. Not just to me but people concerned *ahem* So I have decided to be more regular at exercising. I don't like gyms but I love yoga. I also like to follow fitness videos on youtube. Only thing is that they get dull when you watch them for the 100th time. So suggest me some pumping music for workouts and any good videos which are different from the usual.
Eat right. I plan to cut down om my sugar intake. I have a sweet tooth so desserts are a BIG part of my life..so big that sometimes they make up my main course. So the biggest change needs to be made here. I also plan to cut down on fried food and rice. My other weakness. So yeah let's see for how long I can stick to this. Although I am gonna keep a day every week to indulge. Can't help it!
Sleep cycle. I'm very active at night. This habit comes from my childhood when I used to study for board exams at night and sleep and party during the day. And it never changed. Now I eat, sleep and shop during the day and work at night. I sleep so much that sometimes it stretches to 16hours. Not kidding. NEED to change that. So the max I am gonna stay up is 3am.
Get out of my comfort zone. I made this resolution last year and it worked really well. I can't even start on the times I have missed big opportunities because I was either too shy or too comfortable in my bubble. But I have slowly started to push the boundaries and this year I will try even harder.
Be more crazy. I hate people who are boring and never do anything fun. Kuchh toh log kahenge…? Kehne do. Last year the craziest I went when I coloured my hair pink. This year I'm gonna do more crazy shit.
Donate. I always wanted to but never had the funds for it. Now that I have started earning, I am gonna keep aside a part of it for donations and charity.
Well that's it! Any more resolutions and I will break them all. Let's see how I perform this year.
Coming to the outfit, I know you must have seen this on VNA. This was my 2014 new year outfit. But I'm in a process of moving all my outfit posts on Petite Peeve. So I decided to post this here for new year! Gonna do a fresh shoot tomorrow so stay tuned.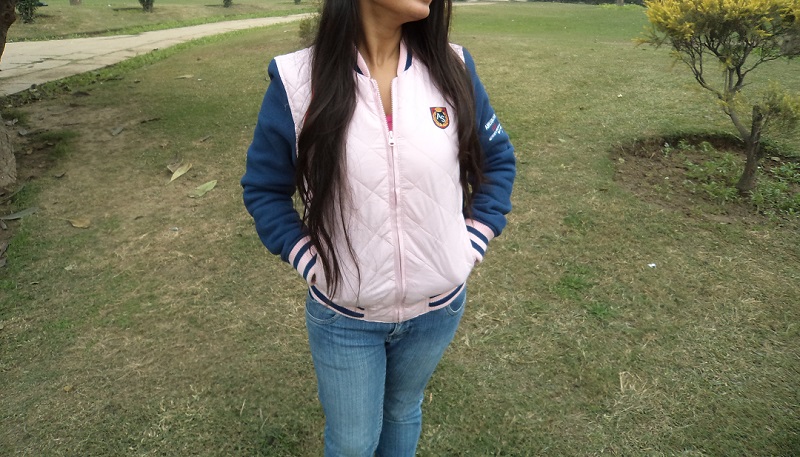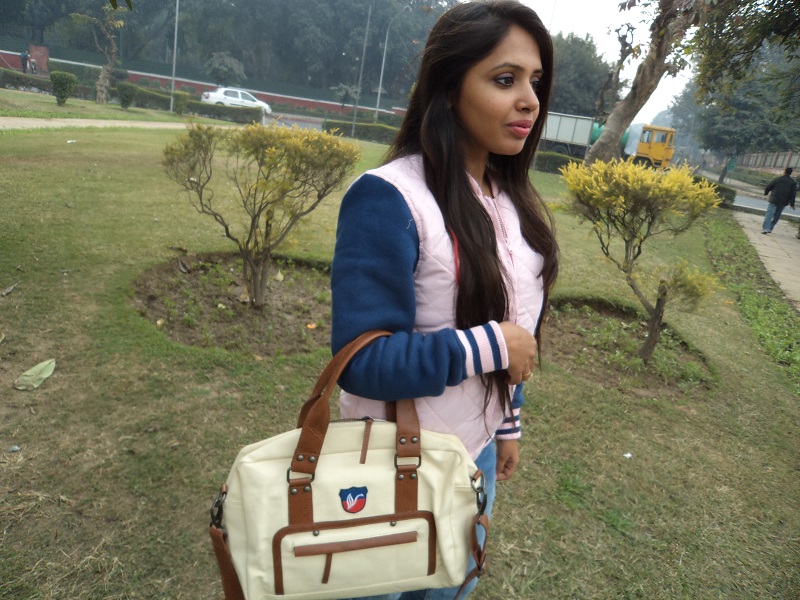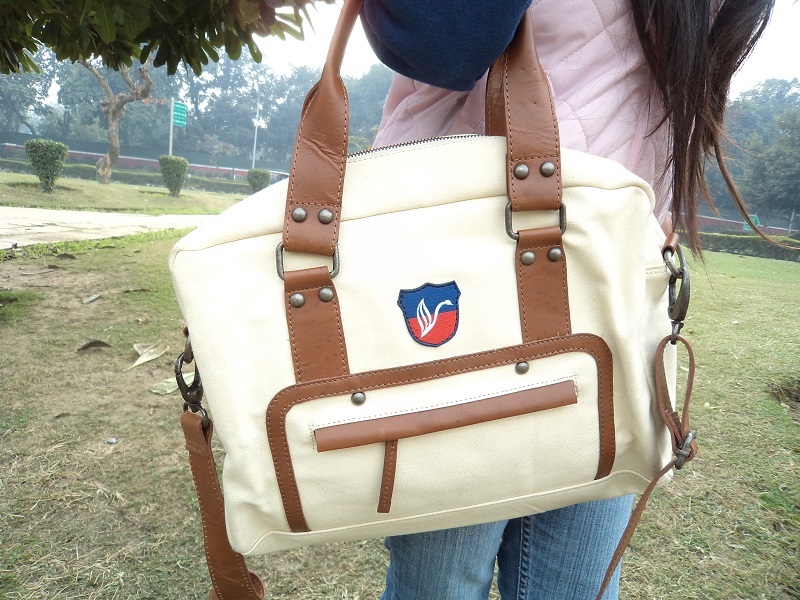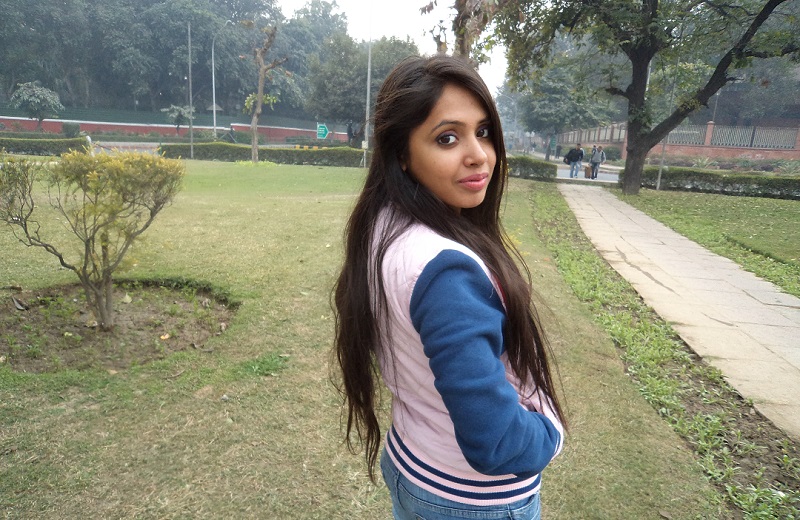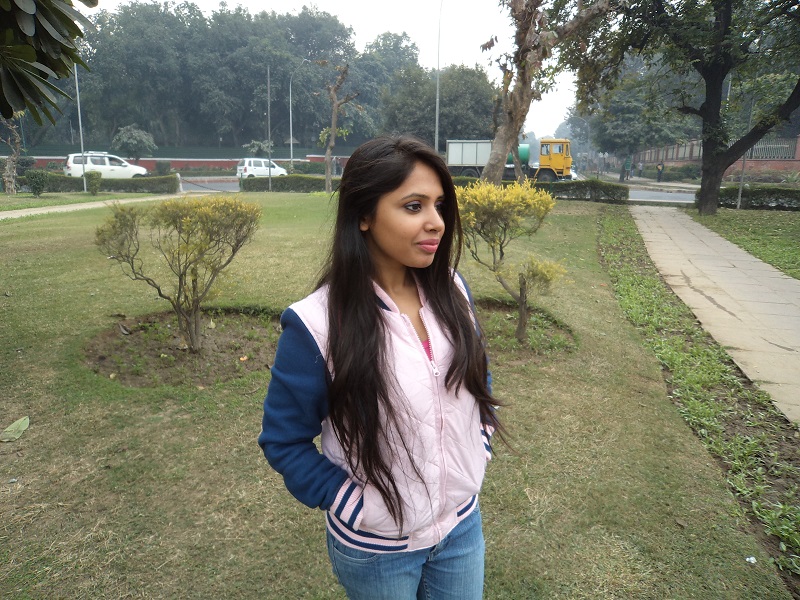 Jacket: American Swan / Ganji: Street Shopping / Jeans: GK / Bag: American Swan