It's that time of year again where I take you on a tour of the newest John Players collection. The response to the past posts has been great and I plan to continue the series. JP recently organized a bloggers meet to introduce us to their new spring summer 17 collection and yours truly was invited to be a part of the amazing event. This time I took my friend Rohan along for his take on latest men's fashion and whats trending.
Before I take you through my day there, did you know that John Players has been rated in the Top 4 exciting apparel brands in India, as per Economic Times 2015 Most Exciting brands survey. The offerings encompass a complete & vibrant wardrobe of Formals, Casuals, Party wear & Denims incorporating a trendy mix of colors, playful styling & smart fits.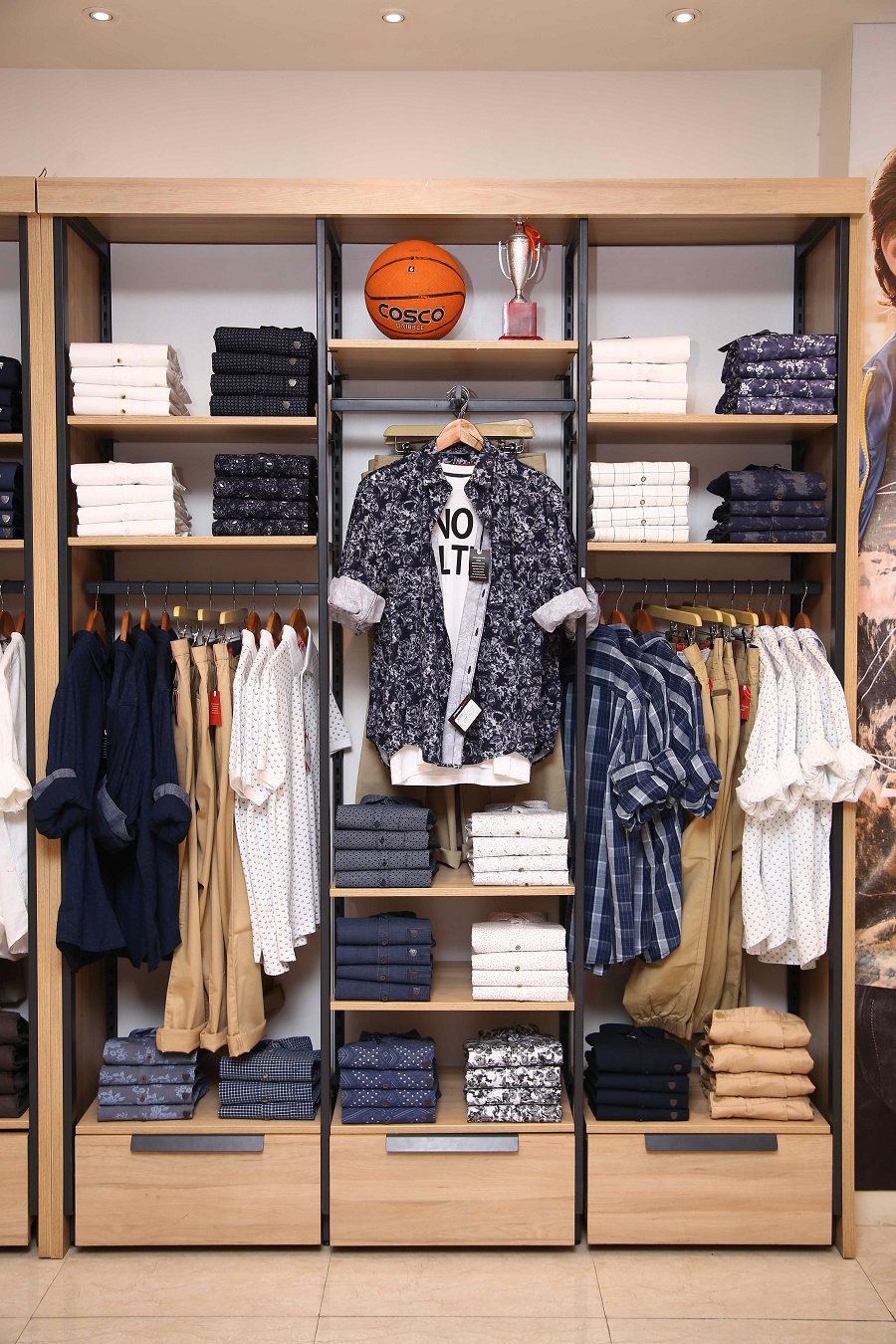 The new spring summer 17 collection from John Players is aimed at young fashion forward men. The new collection features trendy and casual wear in shades of bright blues, greens, yellows and reds. All the colours and cuts are customized for Indian body types. I'm sure every millennial man seeks outfits that are customized to suit him and the wide range of designs and colours ensure just that.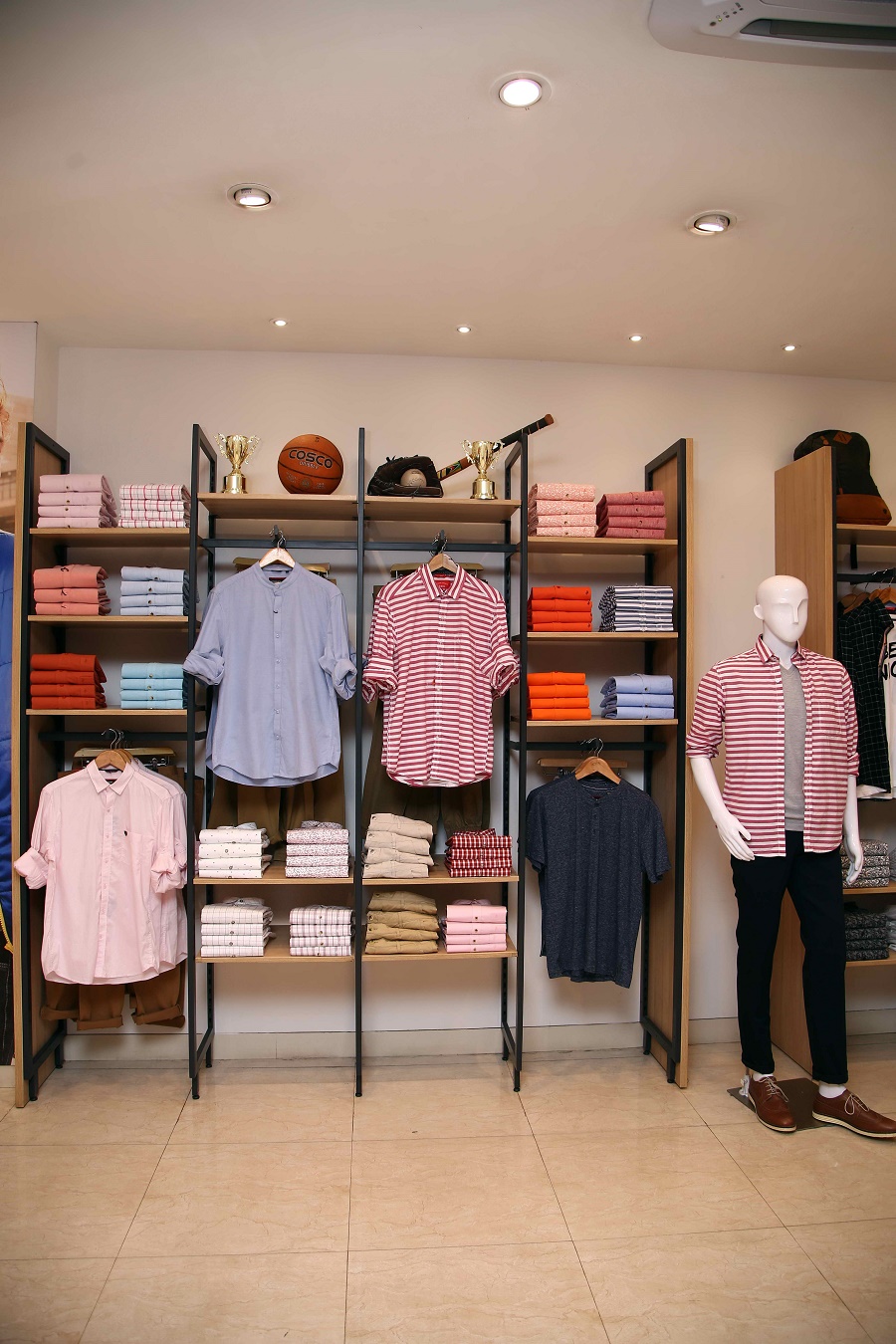 We had quite some time on our hands so we decided to explore the store to pick up colours and styles that are currently trending. If you are bored of the general blues and greys then the Decibel range might be the collection you are looking for. Taking a break from the monotony of monochromes, this range features colourful shirts and tshirts. Be it pastel blue or neon green, this range has all the fun and parky elements to jazz up your everyday wardrobe.
You can choose from floral patterns, madras checks and embroidered butta motif shirts and t-shirts in various shades of neon and soothing shades of indigos. In terms of bottomwear, my favourite are the khaki and grey chinos. If you are planning a goa vacation anytime soon, the chinos are a must!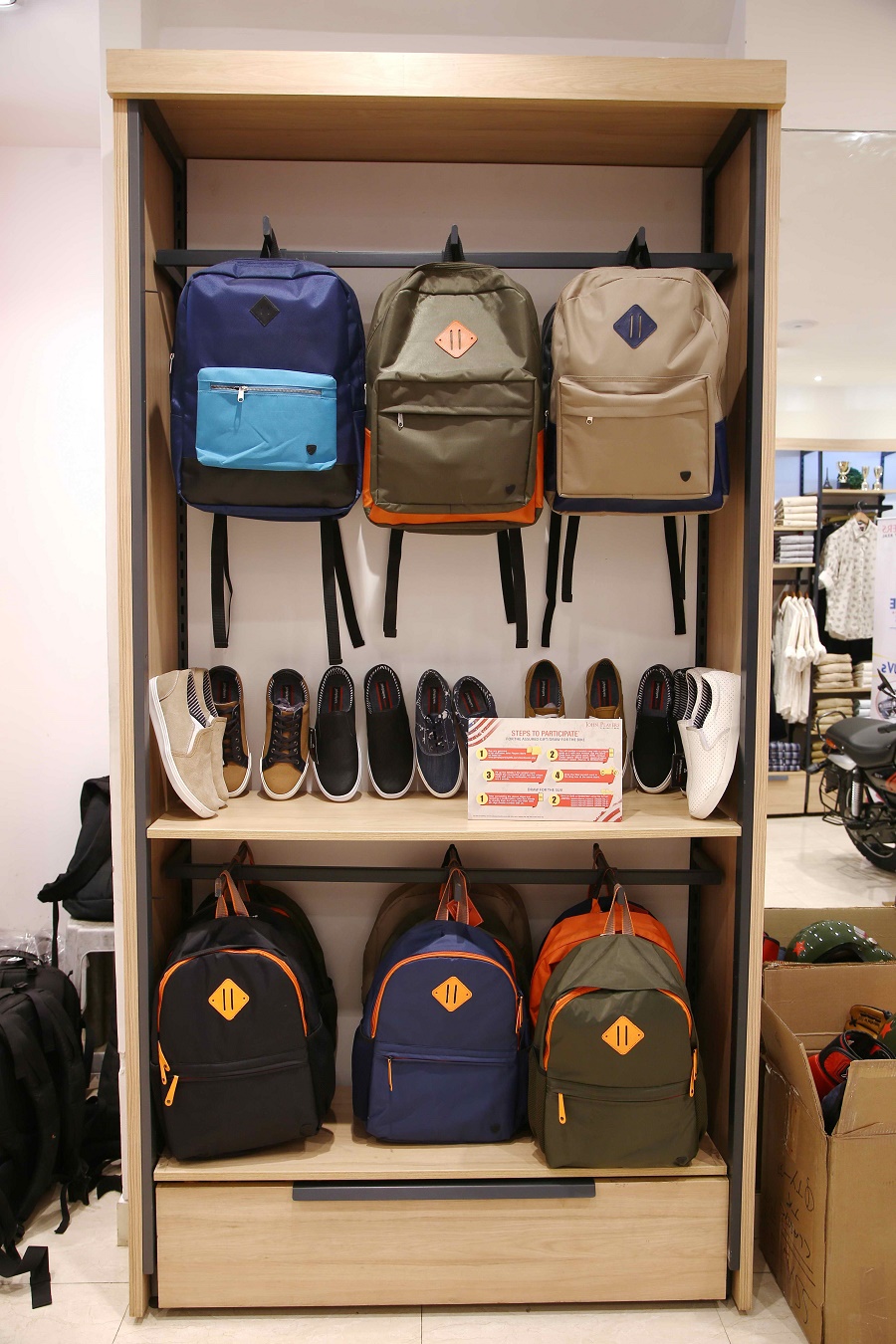 The shoes and bags collection for the outdoorsy guys.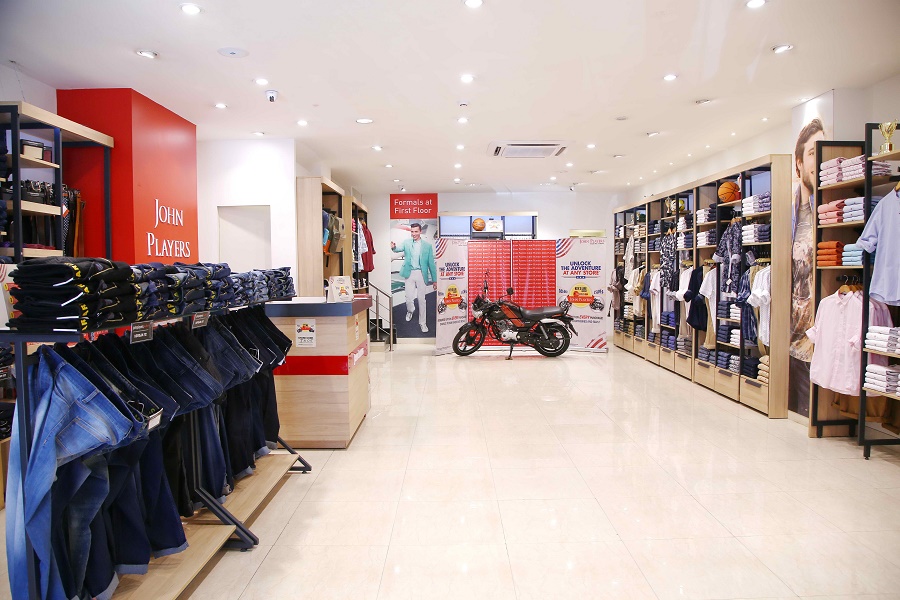 In case you didn't know, John Players is running a really cool contest. Details on it at the end of the post.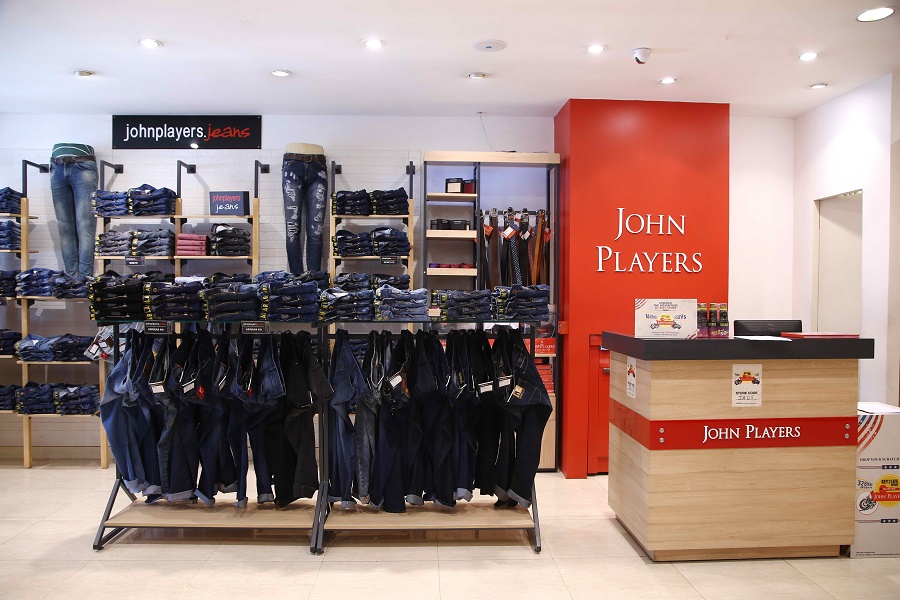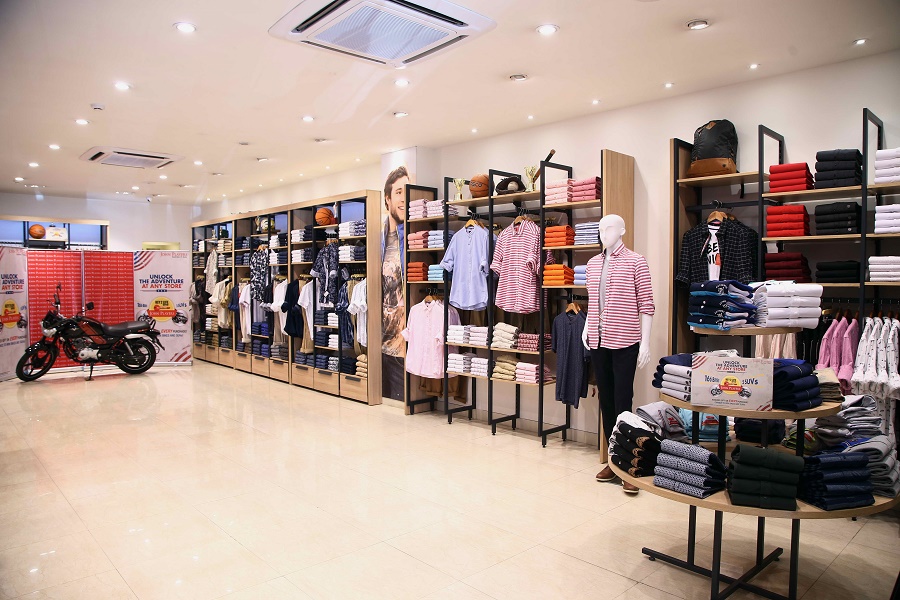 If you are someone who takes his linen seriously then Lamina range is the one for you. The range features tropical and tribal prints in the shades of blue, green and brown. The white linen pants are a must have for that easy leisurely look. And the cargos and joggers will add up to your travel wardrobe. Looking at the those soothing colours made me want to pack up my bags and leave for a holiday!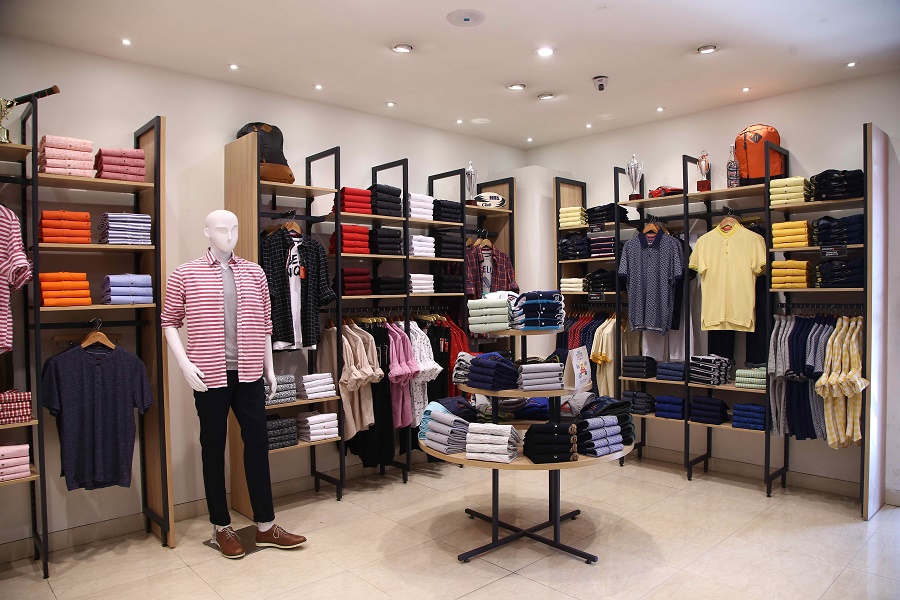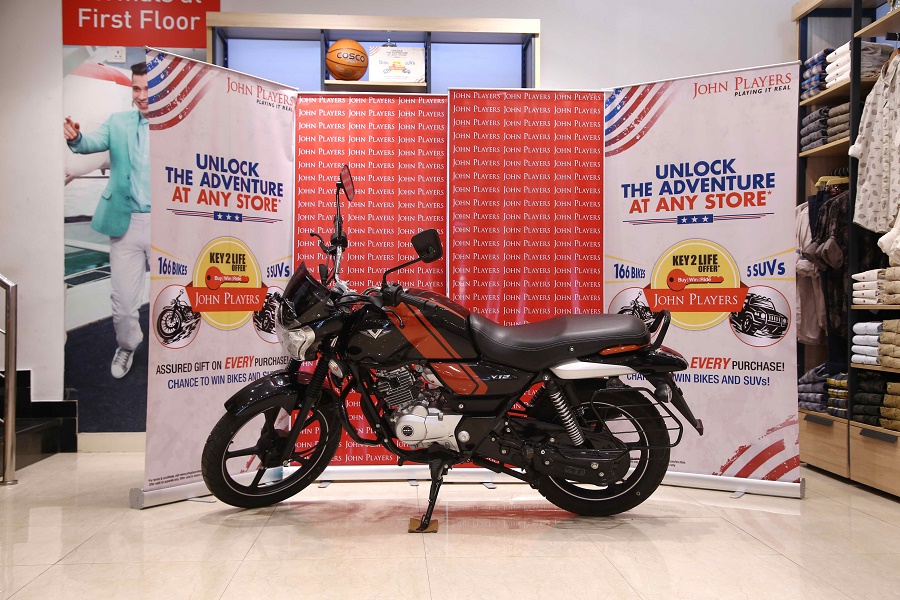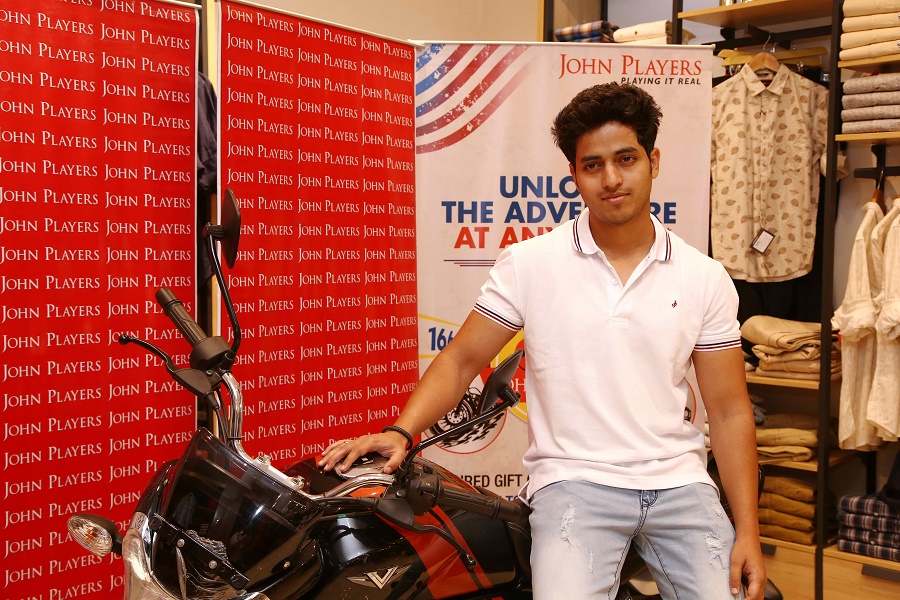 Rohan here is sporting a white polo tshirt from the JP Univ Collection. This range features sporty prints, tonal motifs, zipped neckline and jacquard collar shirts and polos in signature shades of navy, red and white. This collection has always been a favourite among the youth for making heads turn.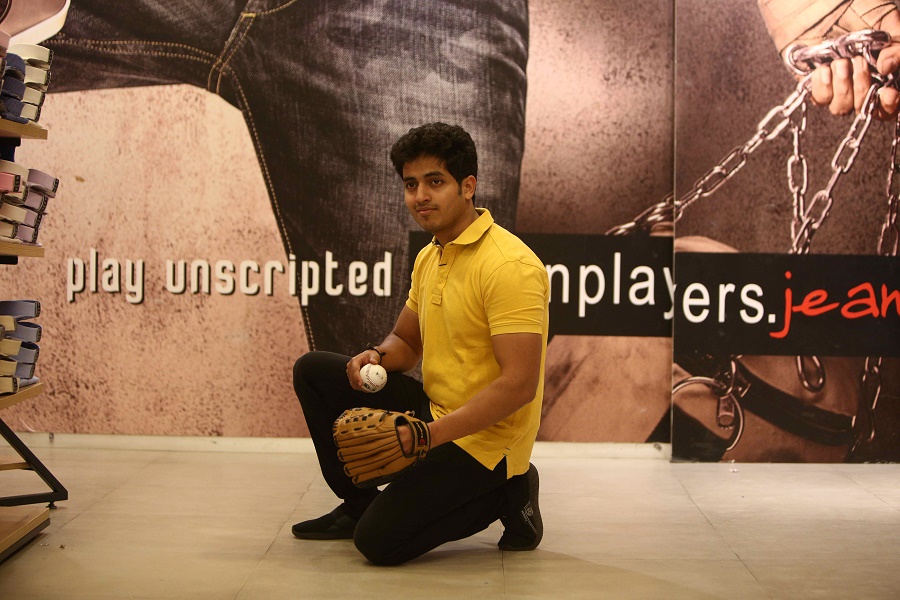 Mustard is one of the IT colours of the season. Most of the new mustard tshirts and shirts were on my radar!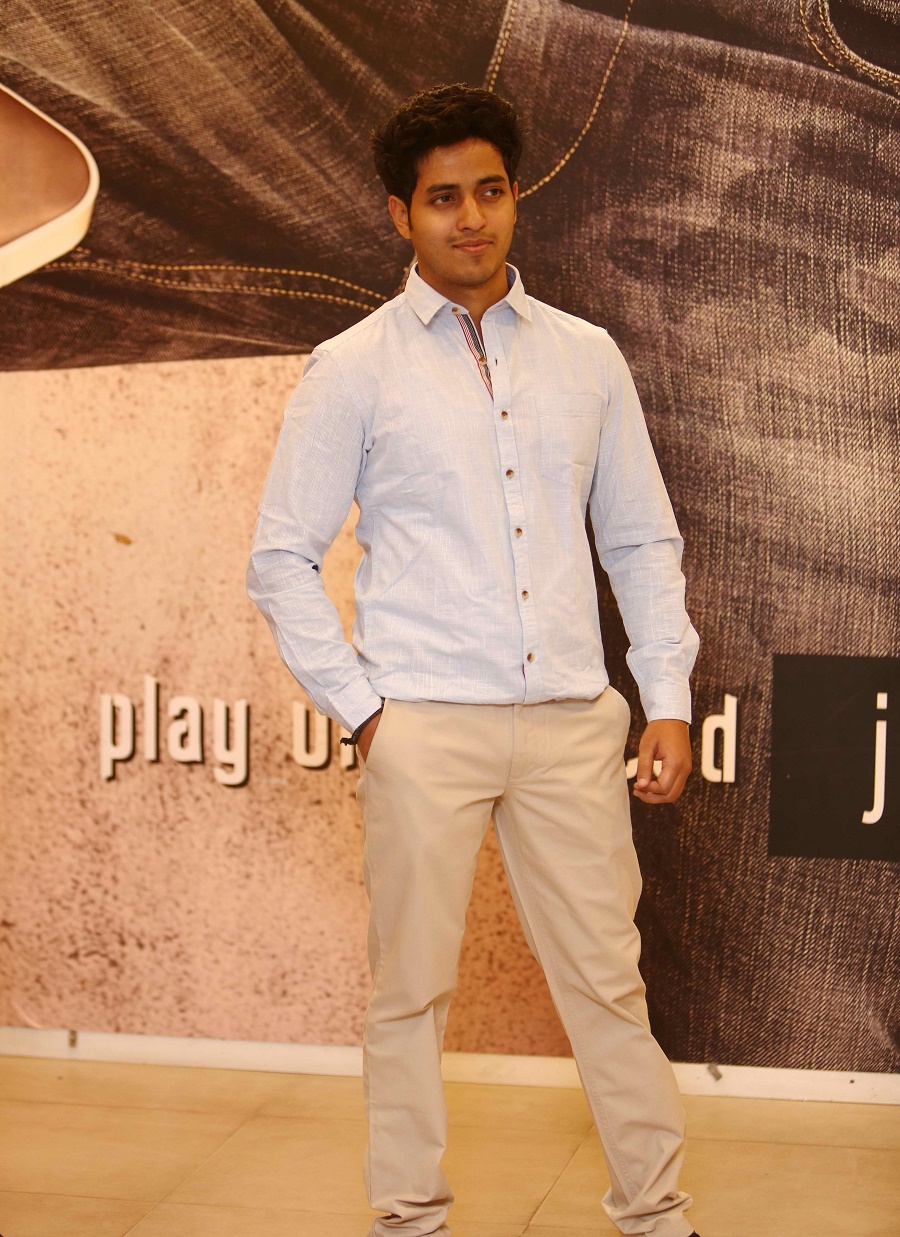 Linen and summer go hand in hand. Only if girls could have linen tops and palazzos too! Is anybody listening?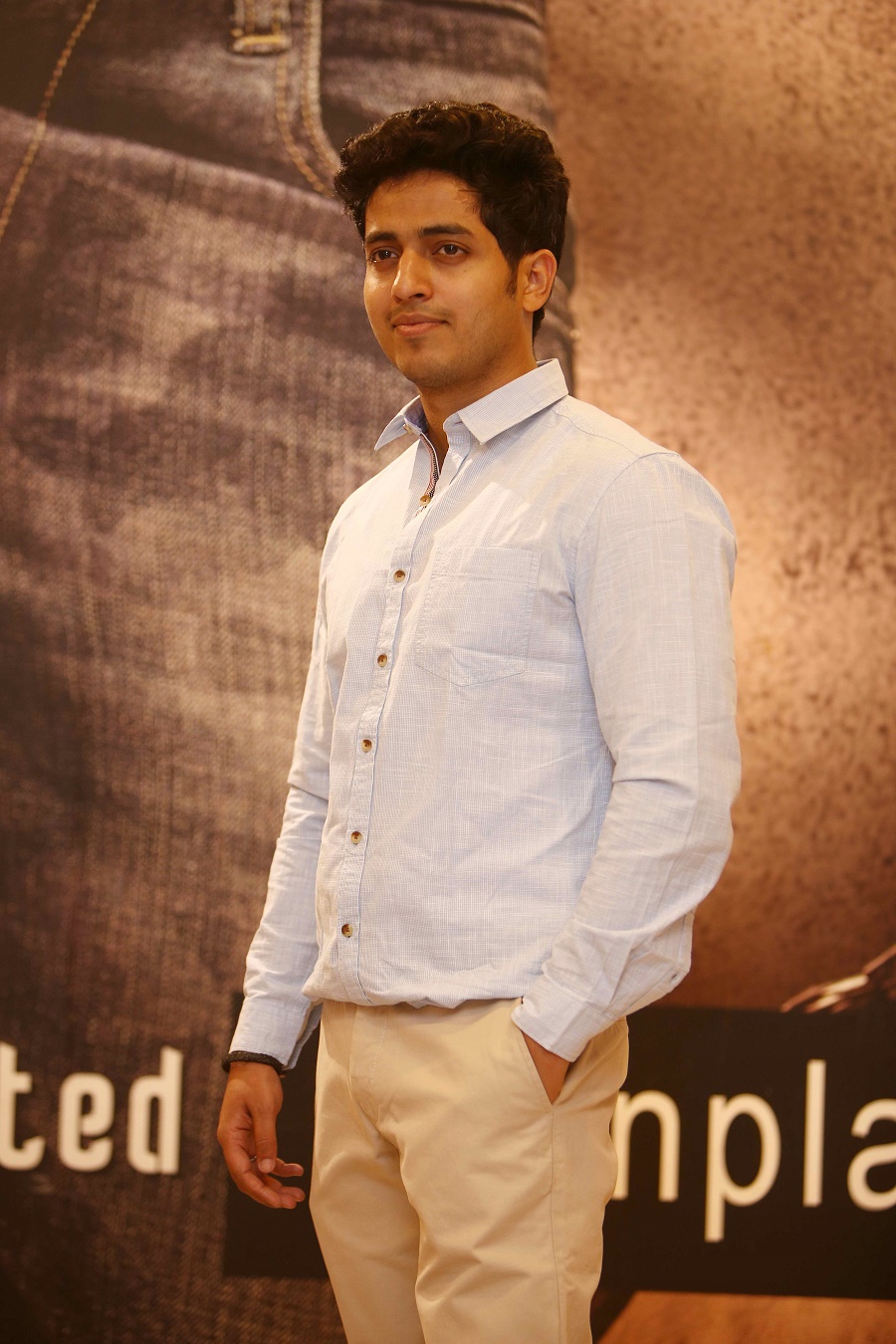 It was a really fun day where I got to catch up with all of my favourite bloggers in town. Add to it the fun photoshoots and snacks, the day passed by in a blur.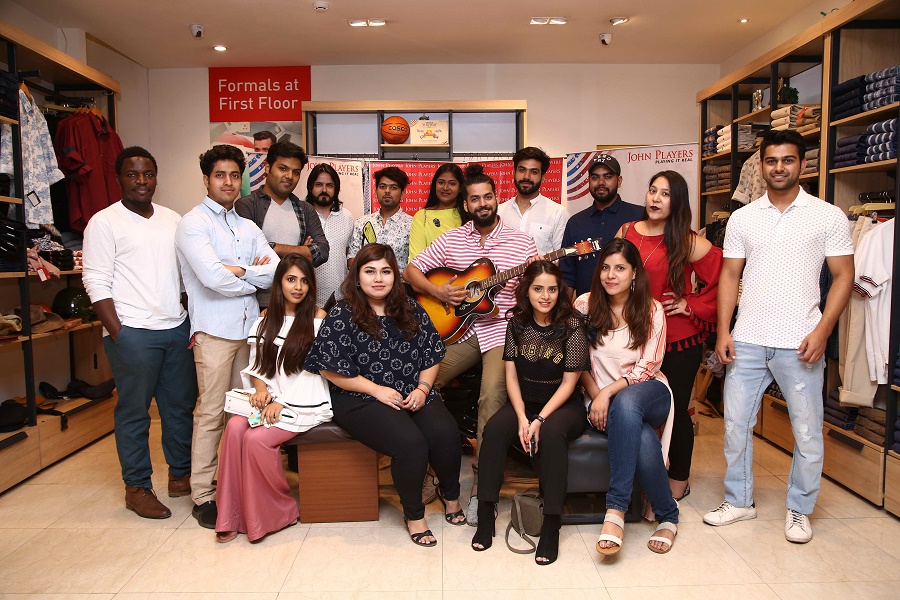 And now coming to the part you guys have been waiting for, the Key2Life contest. This contest offers to give your dreams a wheel to come true! On the purchase of any apparel, one can enter a lucky draw for a bike from the very store one makes a purchase. Couldn't get any more real than this! 32 bikes are up for grabs from 32 stores in Delhi NCR and one lucky person also takes home an SUV! Anddddd there is an assured gift on every purchase!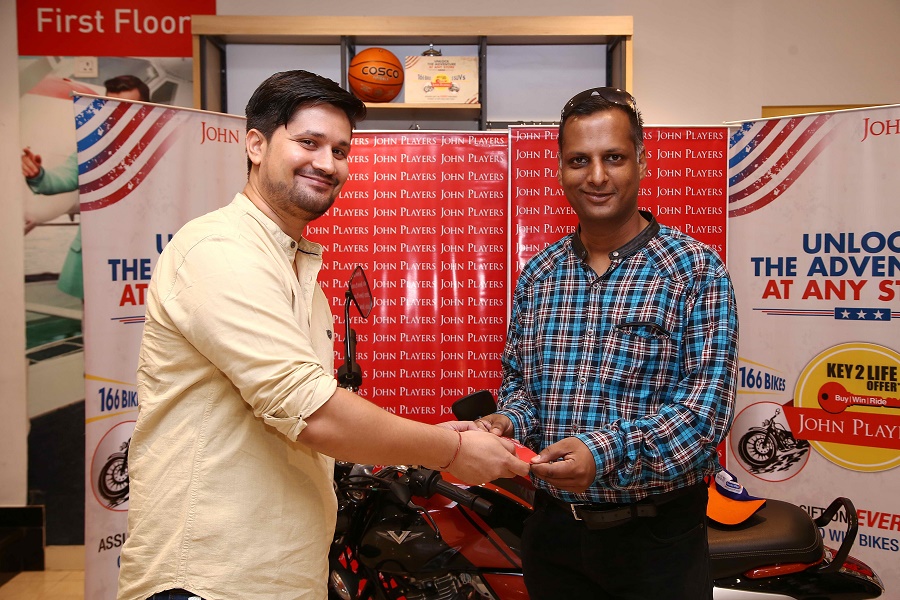 This offer is valid across select stores nationwide. This is your chance to get a bike from each of those stores and four more SUVs.  To locate your newest store click HERE.