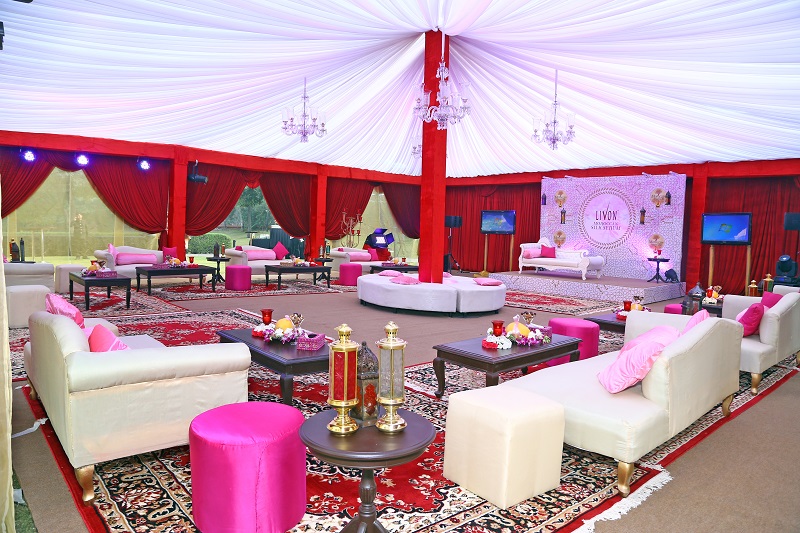 Delhi Event at The Grand, Vasant Kunj: Livon Moroccan Silk Hair Serum
Ever since I got the magical genie lamp in my mail box along with a parchment I knew the launch party was going to be kick a**! (If you still haven't seen it then follow me on my instagram, link in sidebar). I'm talking about the Delhi bloggers meet organised by Livon for the launch of the new Moroccan Silk Hair Serum. The roll asked me to come dressed up in pink and gold and off I rushed to my wardrobe to find something pink. I have nothing in pink (I swear!) so I settled for coral pink. Although I accessorized with a neon pink envelope bag and a metallic gold pair of shoes. And I was sorted.
The setup was indeed magical, as expected. The Livon Moroccan Silk Hair Serum launch party was organised in greens inside The Grand, Vasant Kunj. They had this beautiful tent up along with 2 hair stations. Oh did I tell you I was asked to put forward my worst hair..err..yes. Which I did. It was a bad hair day from the start, you got what you asked for Livon, now deal with it!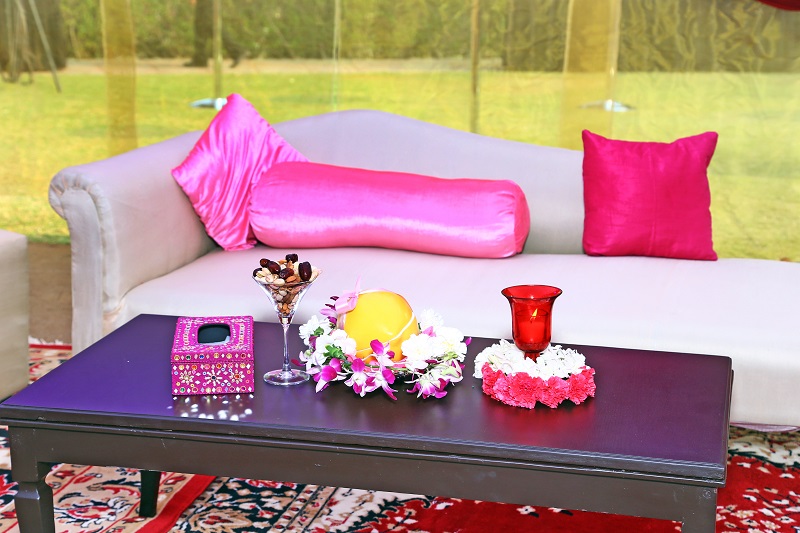 Morocco's Argan Oil has existed for centuries and has been the beauty secret of Moroccan women. Very recently the world has got access to this closely guarded secret, making it an international rage with celebrities. For the first time in India, Livon launches Livon Moroccan Silk Serum, enriched with Morocco's Argan Oil.  With its fine balance of conditioning agents, the product has been made suitable for Indian hair.

New Livon Moroccan Silk Serum with precious Morocco's Argan Oil detangles your hair and prevents its breakage so that you experience the beauty of smooth, silky and free flowing hair. Its finely balanced texture leaves your hair feeling weightless and free flowing. Unlike other serums, this does not make your hair feel weighed down and sticky.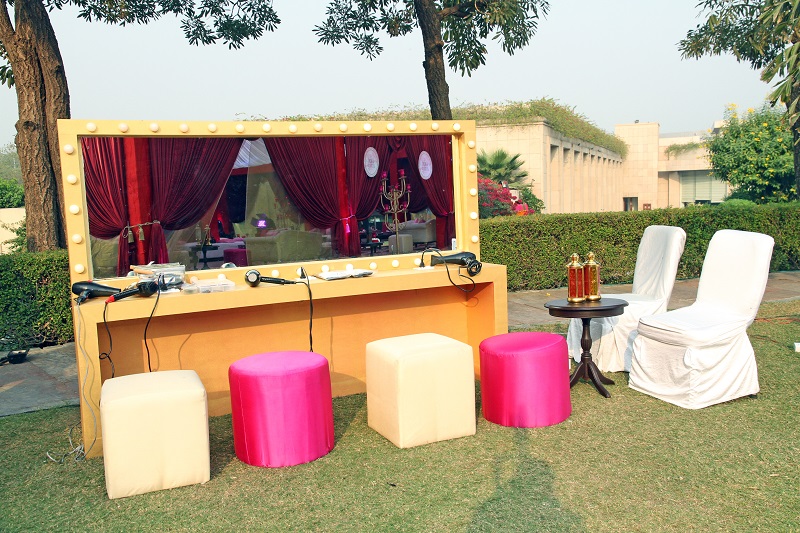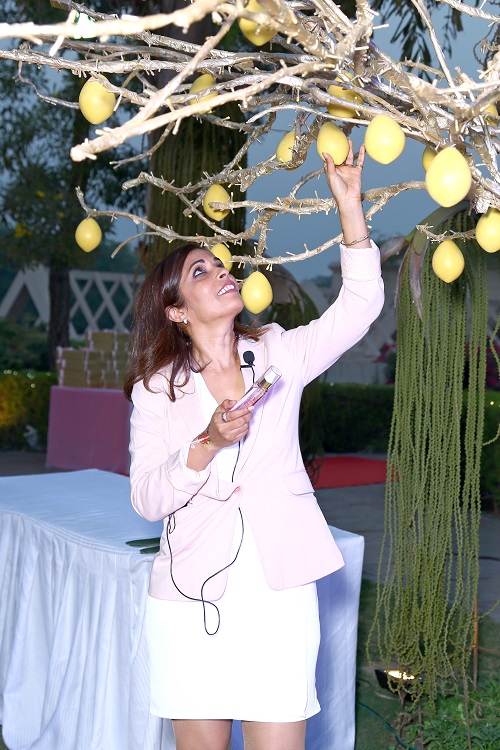 Wishing Tree where we all wrote our new year wishes
They washed my hair and then launched the serum. It was kept a surprise until the very end. Yep we didn't know what the actual product was before the party.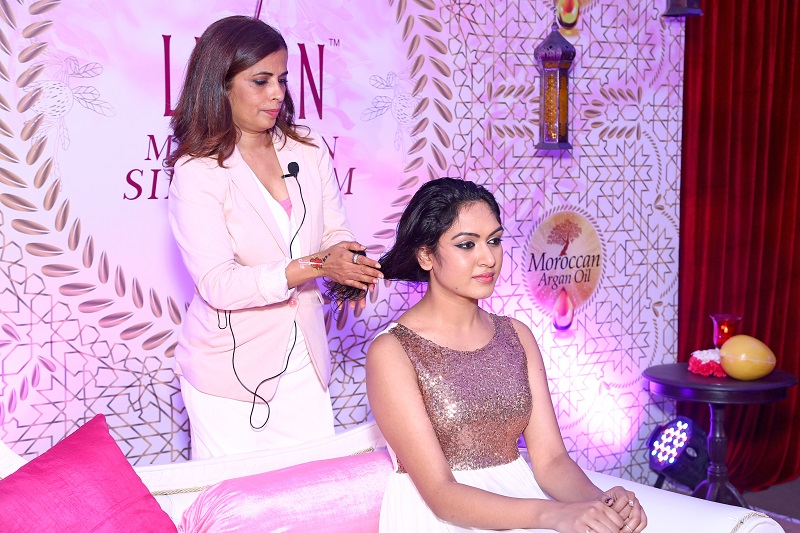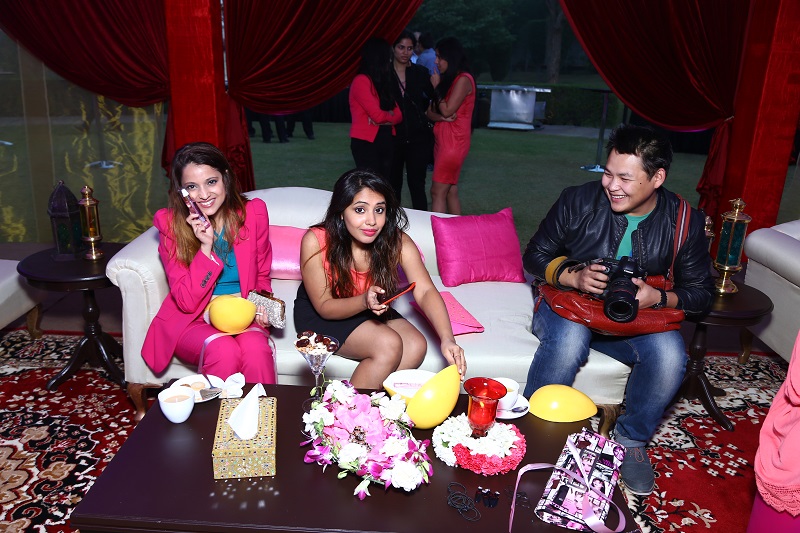 And here is your truly instagramming a video! Ignore my mad hair. It was after the hair wash and before blow dry.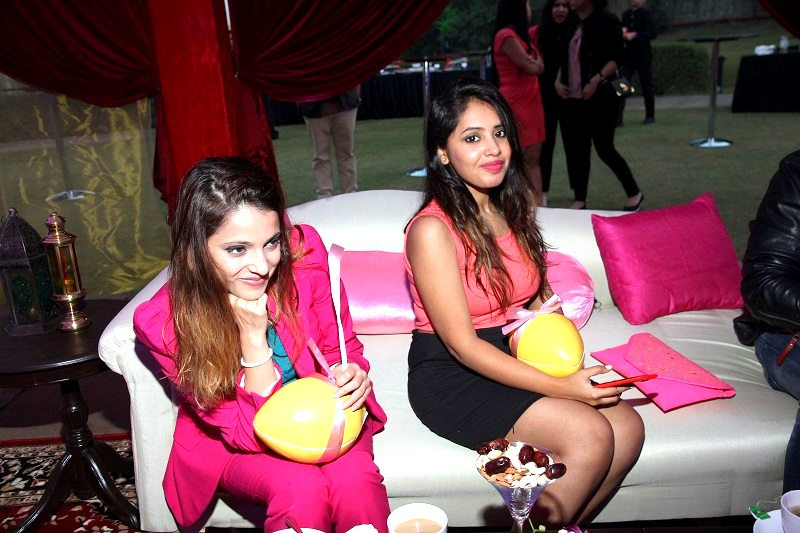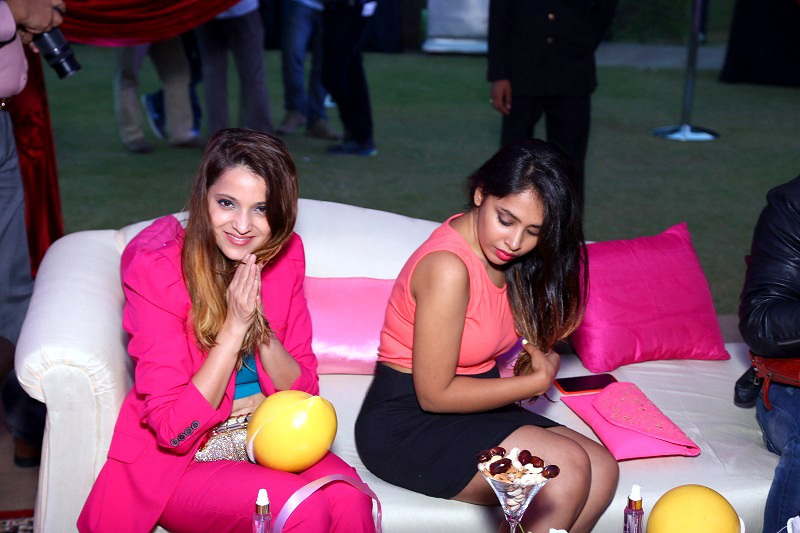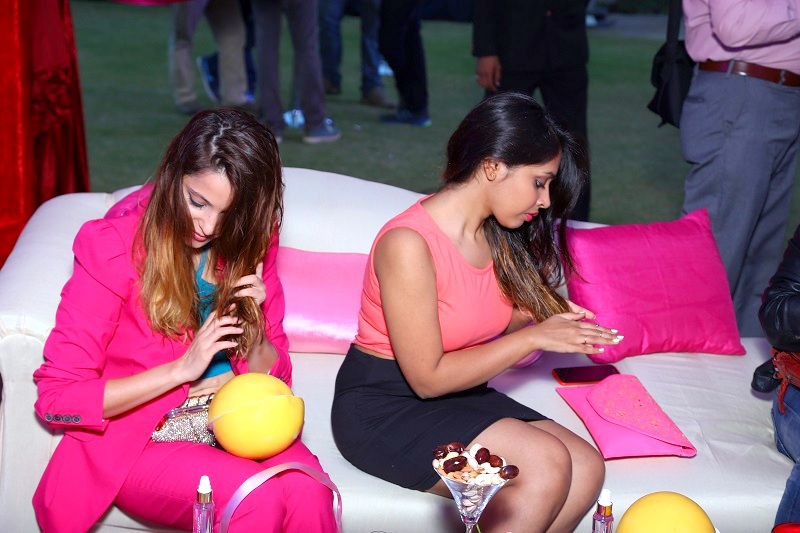 I will review the hair serum soon on VNA so do check back later. Follow me on my social media to stay updated with all beauty and fashion news.