The Perfect Wedding Destination: #shaadibymarriott
According to Indian tradition, "Marriages are decided in heaven and arranged on Earth"– a sacred union where two unite as one. Weddings are the most crucial event in the life of every Indian parent and it's not just a simple day's event. It is a very hectic period and an event which requires a lot of preparation. The occasion is almost like a festival, stretching on for days with celebrations.  An Indian parent spares no expense when it comes to wedding and the preparations are simply marvelous.
It all starts with finding the perfect venue and the Marriott group of hotels have the stage set for you, whether you prefer idyllic hills or spirited beaches, majestic deserts or the city of love. What makes Marriott unique is the fact that their venues symbolize every bride's dream. With both elaborate and intimate spaces across destinations, Marriott is the perfect venue for your dream affair! Their team of wedding specialists are always on-ground to curate a fine selection of services to inspire and spark your imagination.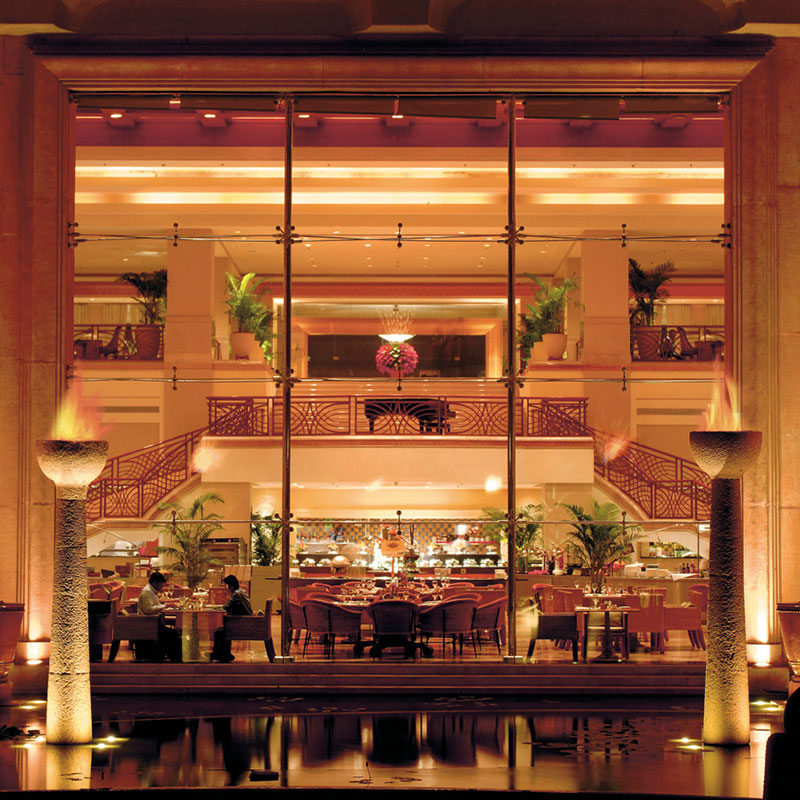 Marriott offers venues which catering to everyone's styles and preferences. I have always loved the hotel in Goa like W Goa & Goa Marriott Resort & spa for its stunning ocean and riverfront views. My other favourite theme is an exotic desert-themed wedding and the Marriott has venues and landscapes across their stunning properties in Rajasthan will instantly make you fall in love.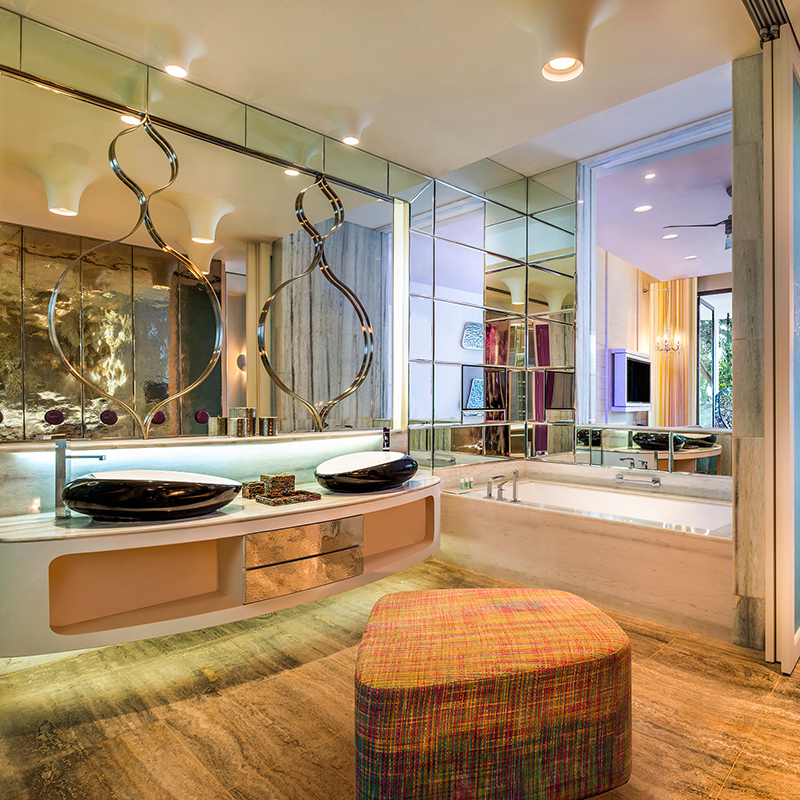 If you have a thing for chilly and hilly (I rhymed!) destinations then JW Marriott Mussoorie Walnut Grove Resort & Spa and Le Meridien Paro in Bhutan might just be the venues you've been looking for. Their city destinations such as JW Marriott New Delhi Aerocity, the St Regis in Mumbai and Westin Gurgaon are like fairy tale destinations within the city itself.
But ofcourse food plays a major role during weddings- intimate or lavish…While each of the delightful platters at Marriott is as authentic as they get, including the family-secret-recipes passed on for generations. To bring that into your menu, the chefs from Marriott properties across the country work closely with your Maharaj to create a feast that people will talk about for years. And lastly, be it a majestic fairytale wedding or an elegant outdoor ceremony, the seating, styling arrangements, themed simulations, lights and sounds, and floral arrangements–the wedding experts at Marriott will craft every requirement.These destinations provide the bride and groom the relaxation they require to calm the pre-wedding jitters and allows them to spend the occasion with a lot of fun and have an unforgettable experience.