I have so many friends who wear coloured lenses on a daily basis but somehow I never gave them a try..until now. After a nudge (or two) from a friend I decided to give Freshlook coloured contact lenses a go! Because I love colours, I went for the most colourful lenses I could find in freshlook lenses via smytten.com
I was looking at my wardrobe to see what outfits I can put together for my Valentine's look when this idea came to me, instead of coordinating everything with my dress why not coordinate everything to my new lenses..which is how these two looks came out!
1. Freshlook Colour Contact Lenses in True Sapphire
These were the brightest lenses in their range and I had to give them a try. As named, the blue in Fresh Look True Sapphire is truly the shade of sapphire. To pair these bold lenses, I brought out the big guns..a red dress. Red dresses are very hard to colour coordinate because everything looks too much with red but these blue lenses look so in sync with the cool blue tones of the outfit. I completed the look with my rose gold sneakers to keep the look chic yet relaxed.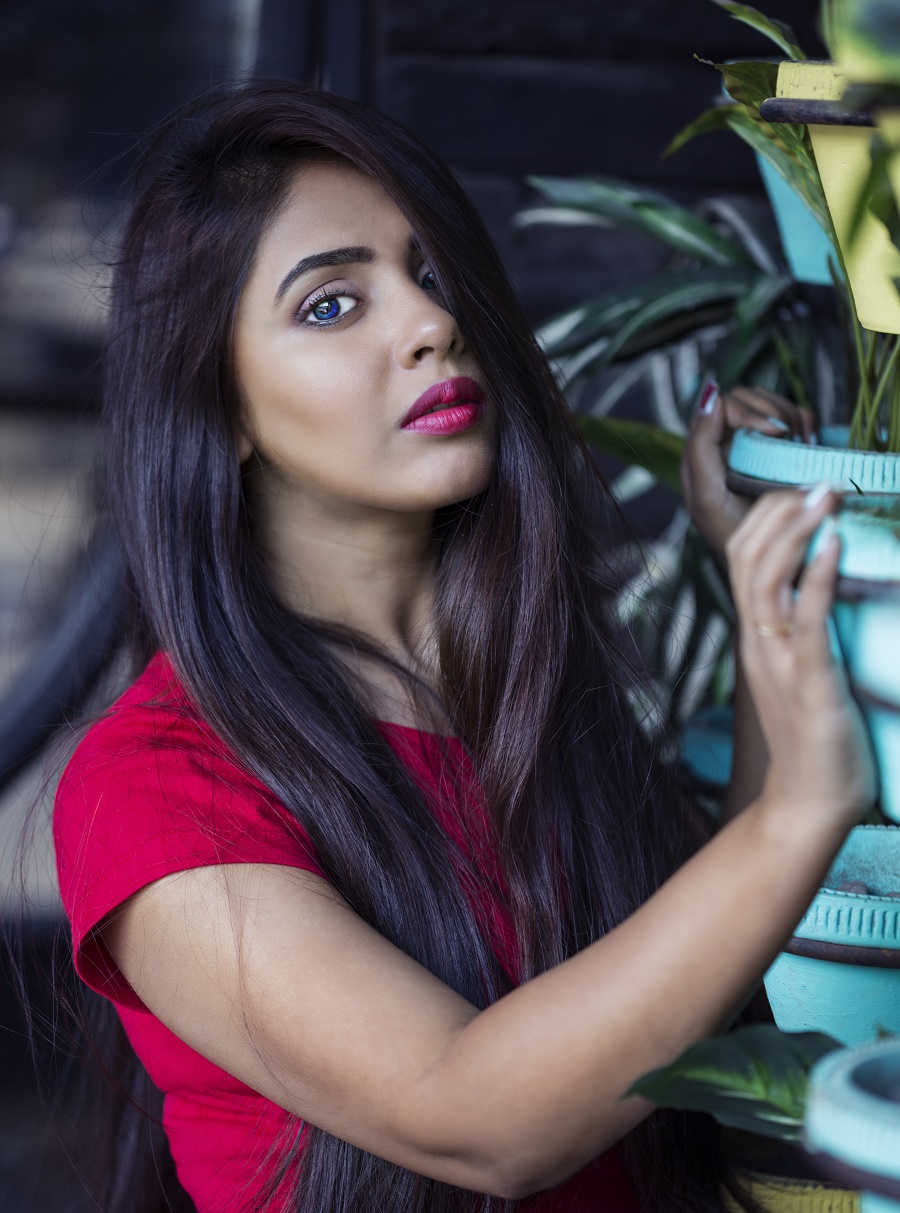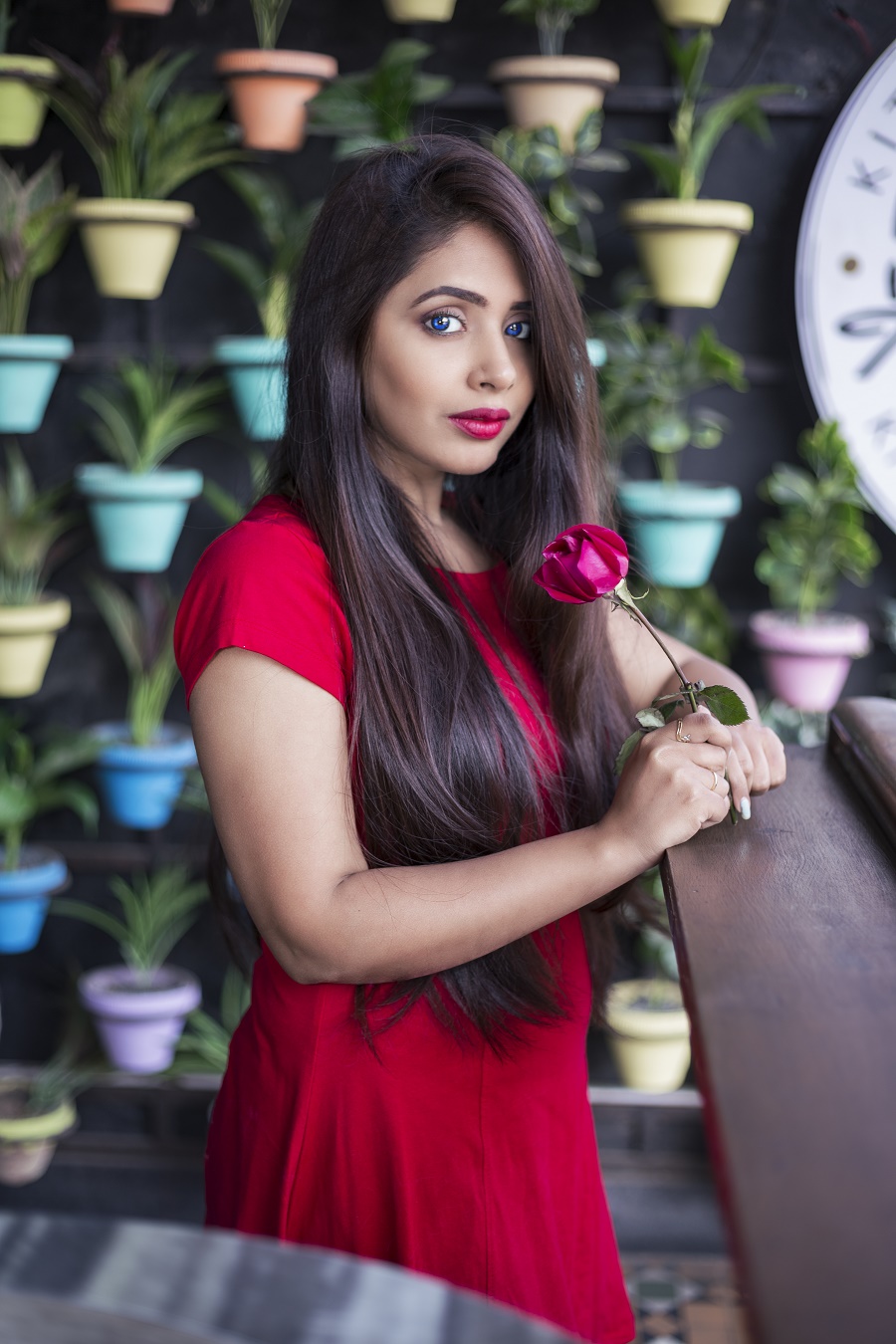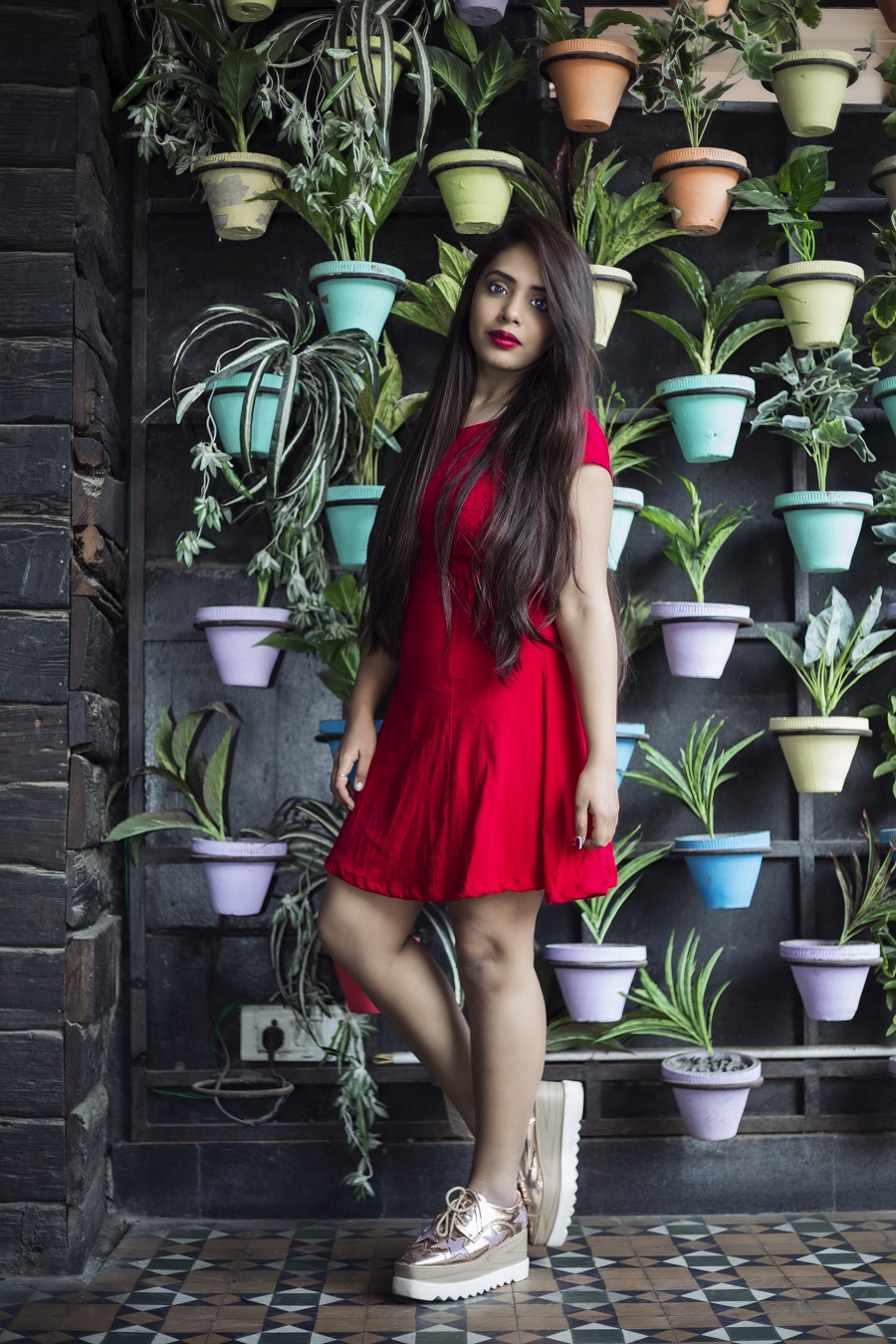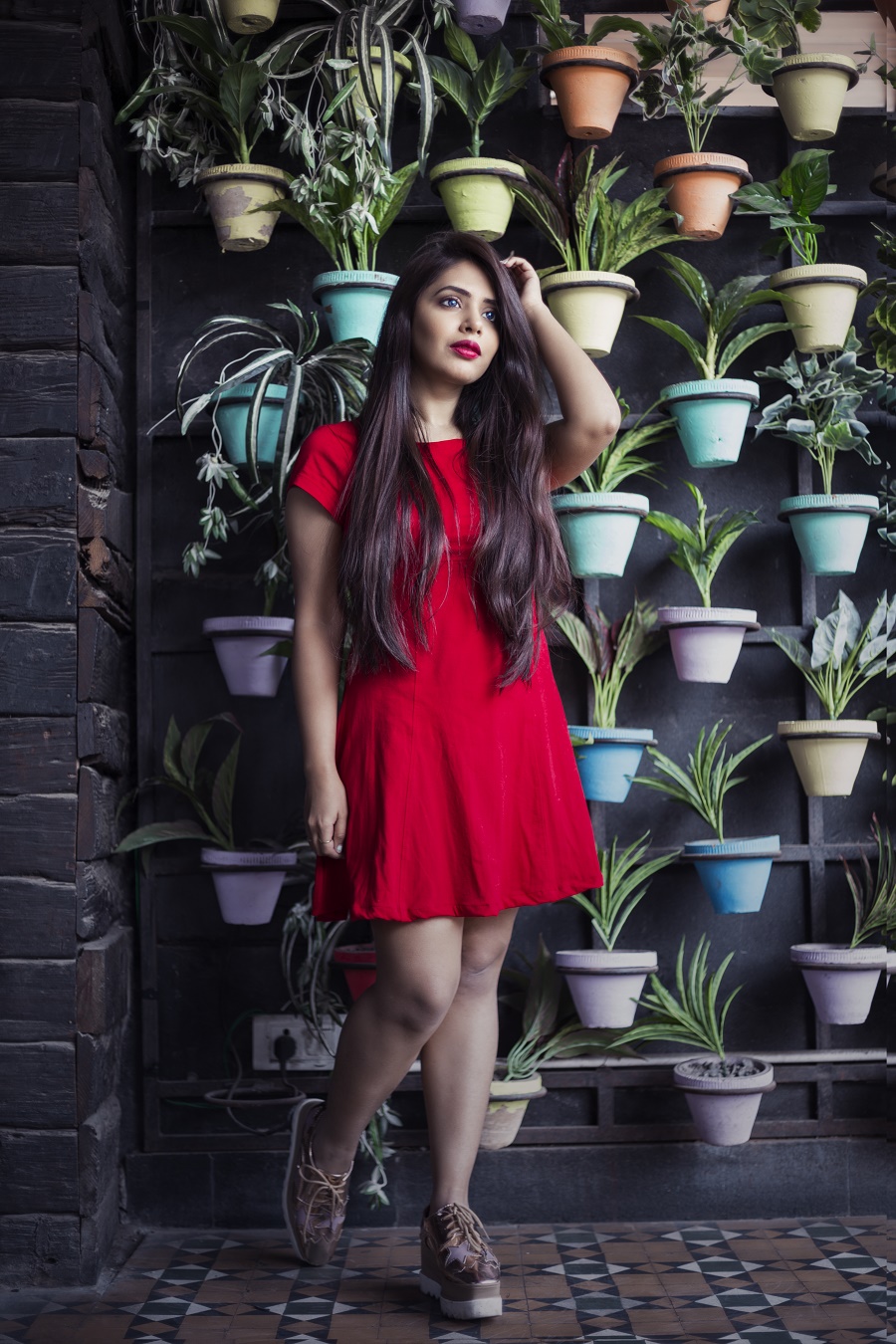 2. Freshlook Color Contact Lenses in Green
Green is one of those colours that suit every Indian skin tone. If there is one colour I am always sure that will suit me is Green. So I went ahead and ordered Freshlook green lenses. For my second outfit, I wanted a fresh and easy going look for college girls on V Day. The green goes so well with the mustard dress that I almost squealed when I looked at myself in the mirror! So many people say that you look like a different person with colored lenses but I still looked like myself..a better polished version of myself albeit.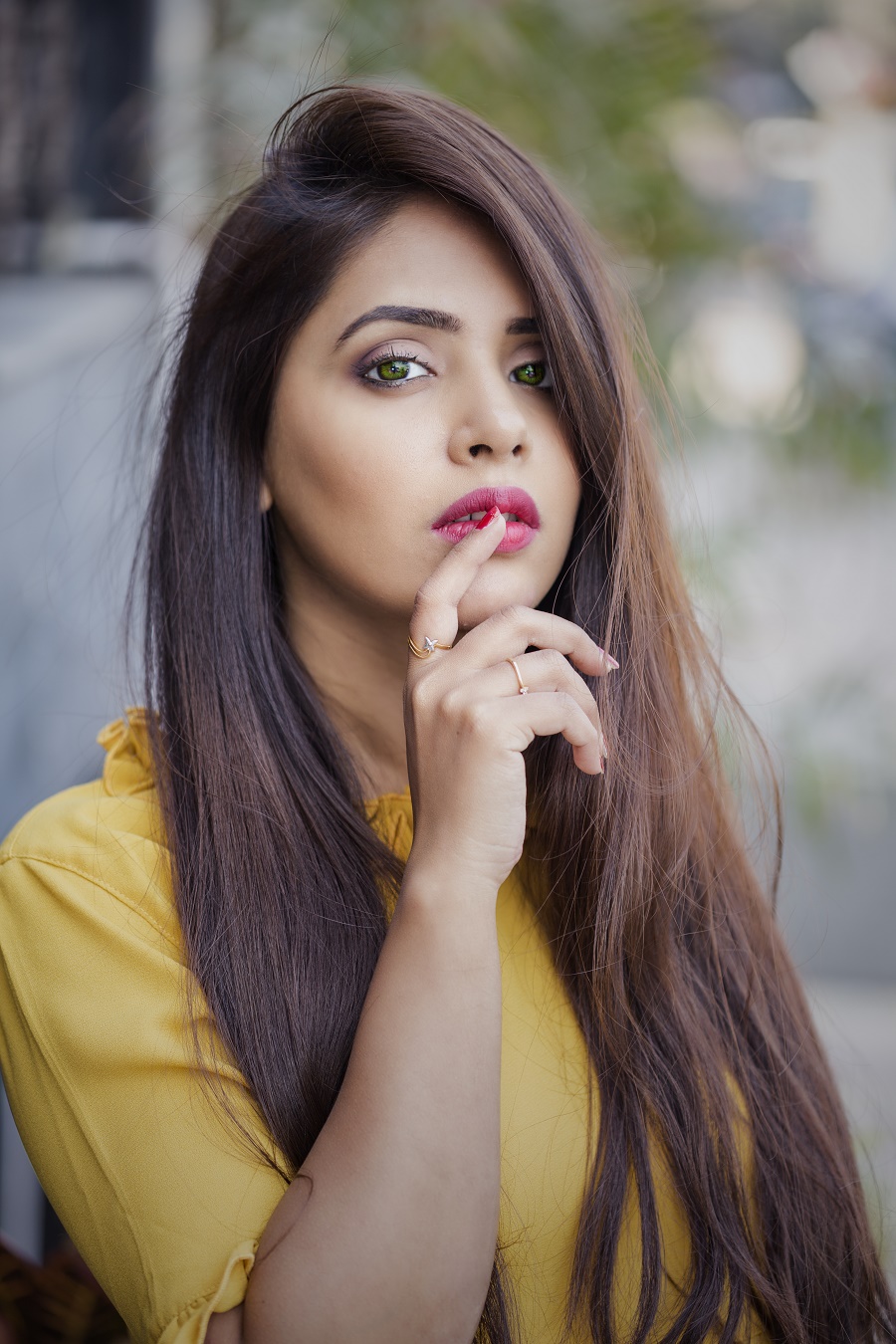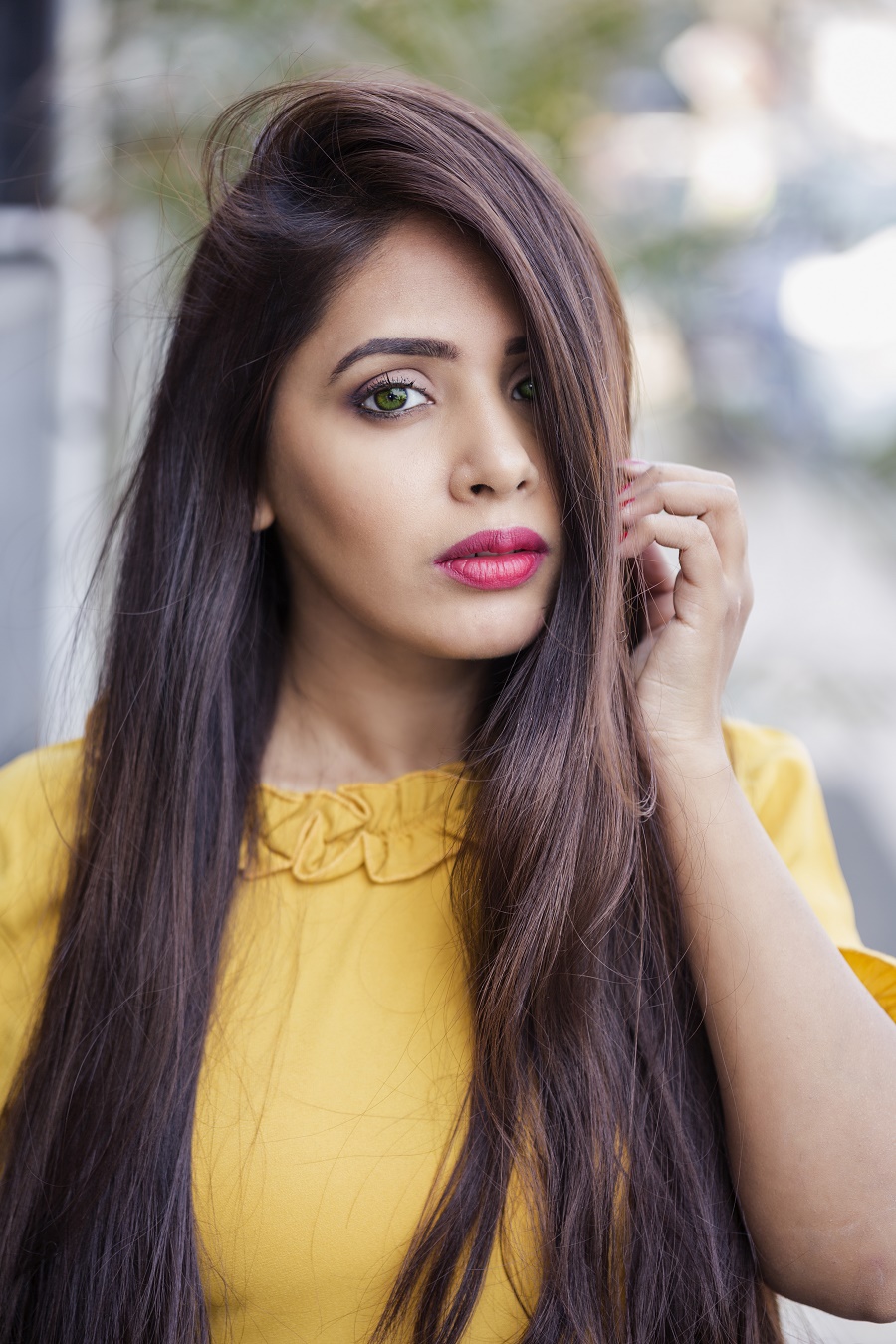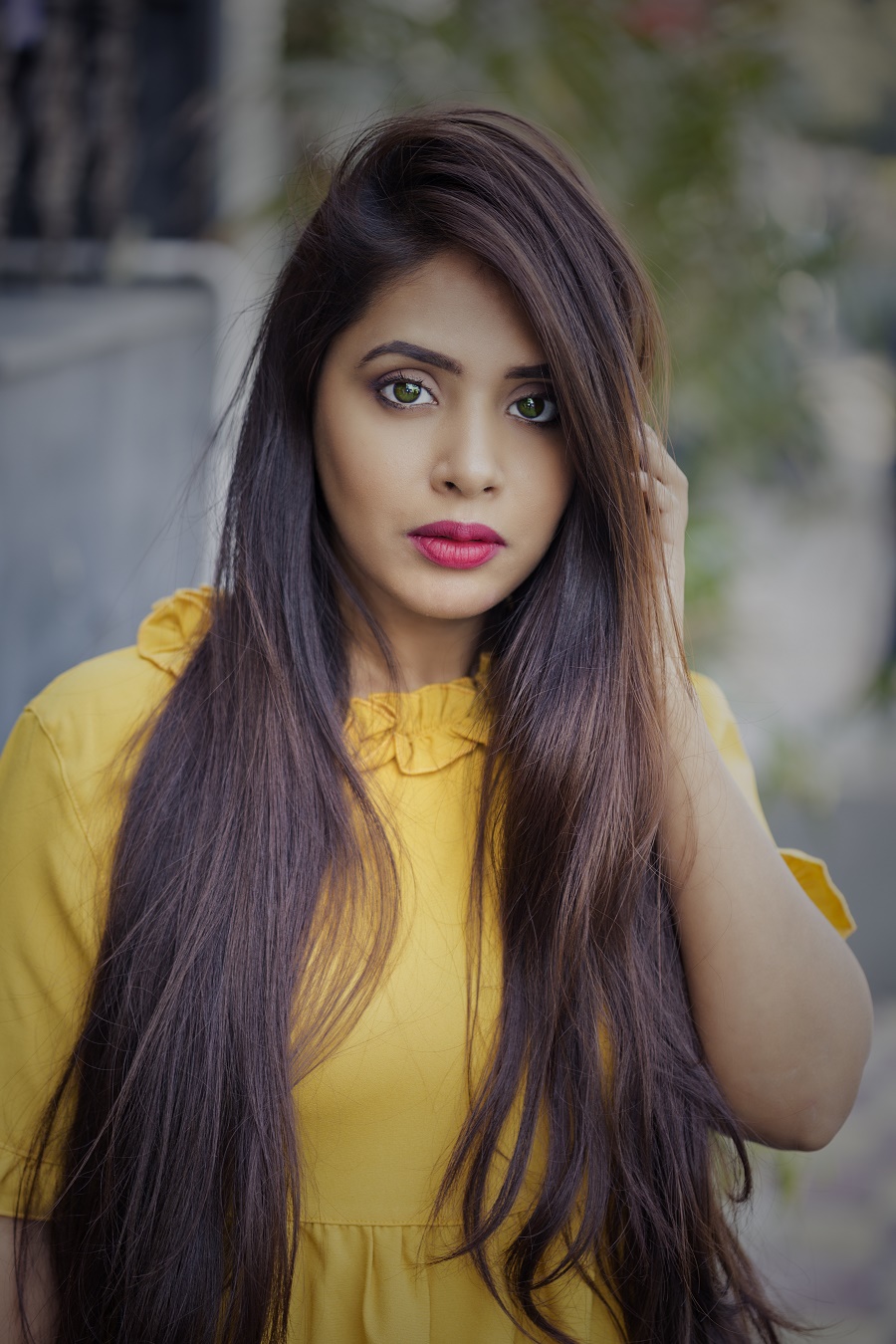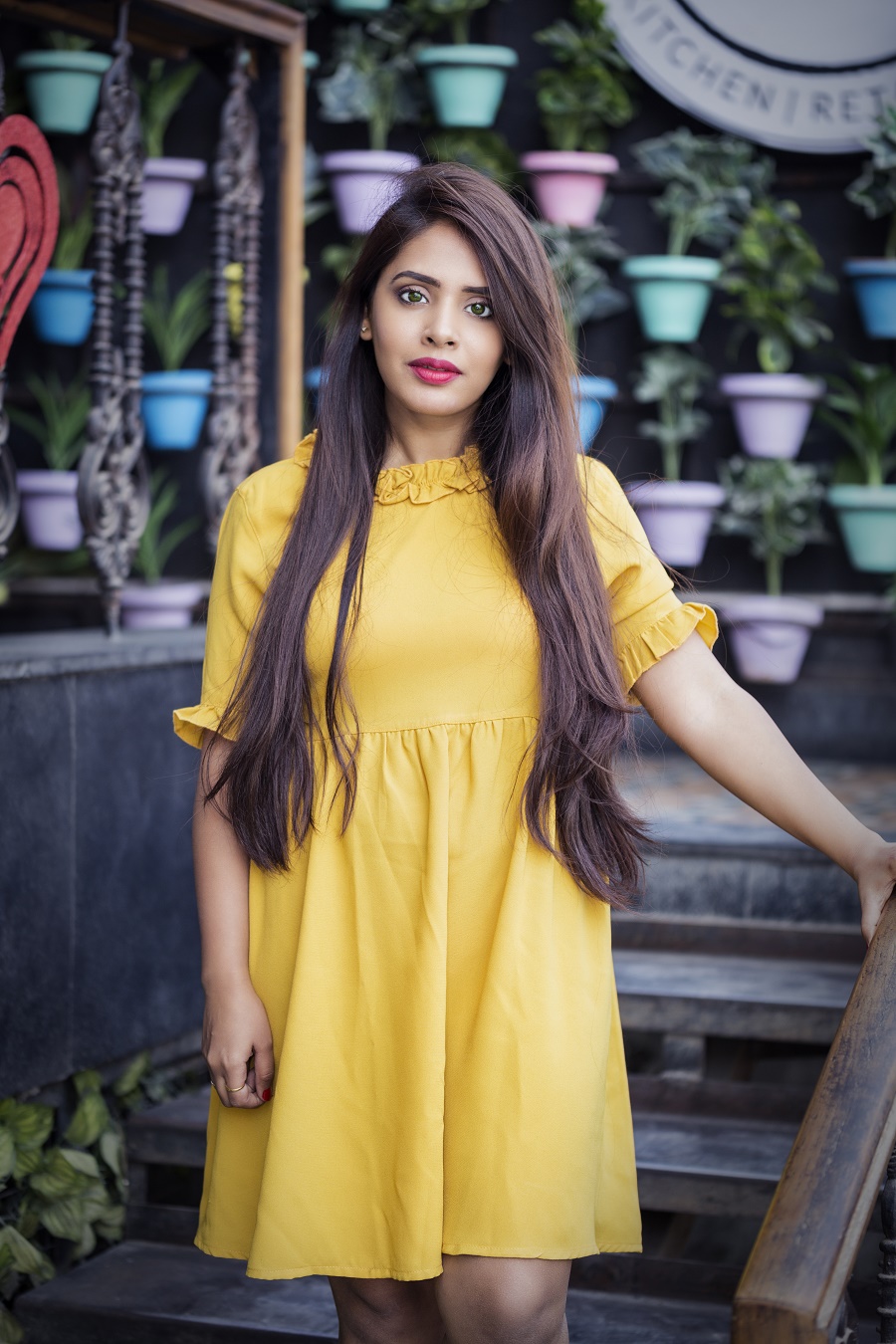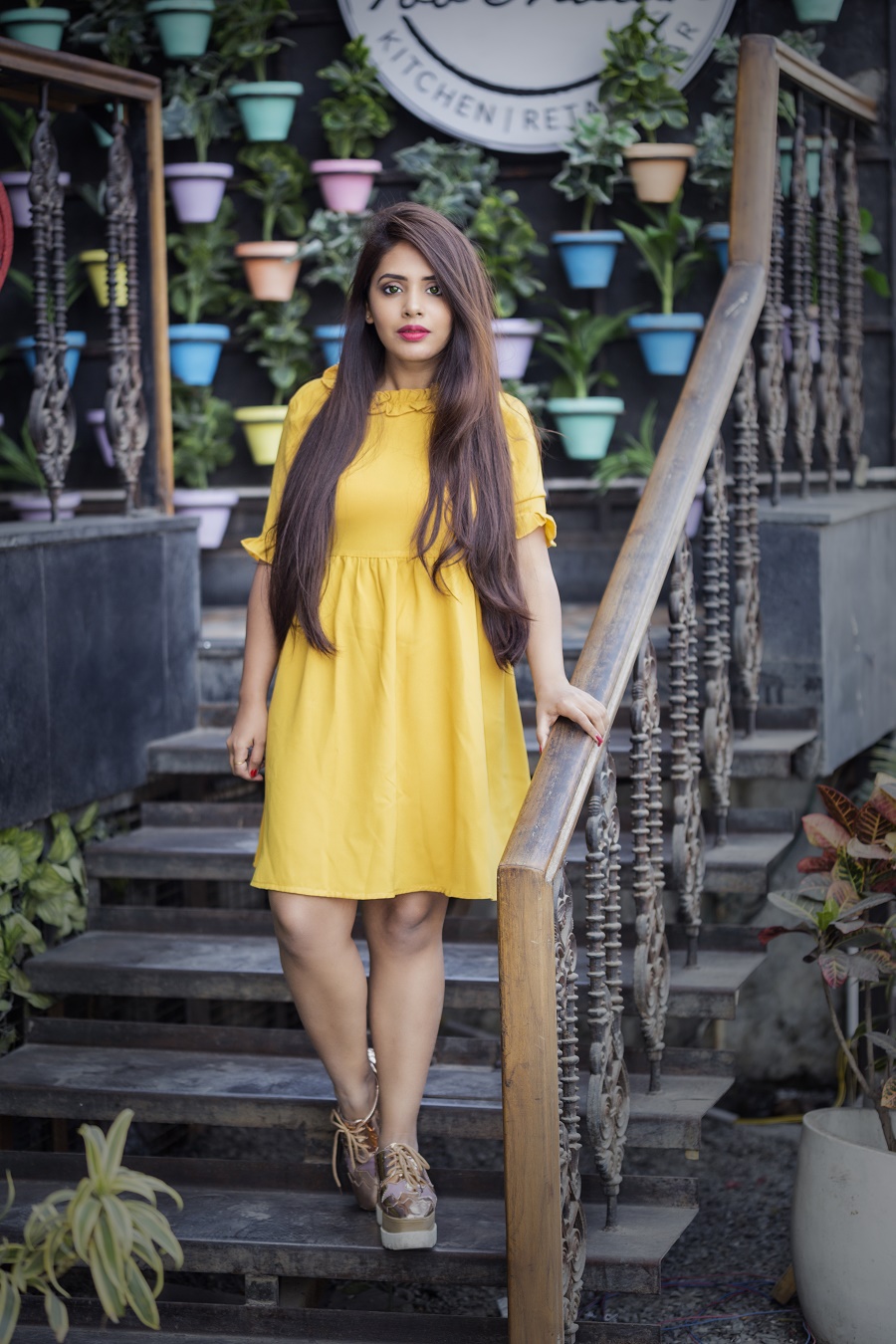 Shooting these valentine's looks was so much fun! A lot of people came to me and asked which lenses I was wearing! I kept the looks fuss free and easy going which is my personal style during the day. If you want me to create some night looks for Valentine's day then do let me know.
You can also get ready for VDay in no time with
FreshLook Lenses FREE TRIAL PACK
. The trial packs are amazing one day lenses that come at NO COST AT ALL (I'm serious! not even delivery charges, beat that). Go get'em today and upload your pictures on Instagram with #VDayFreshLook