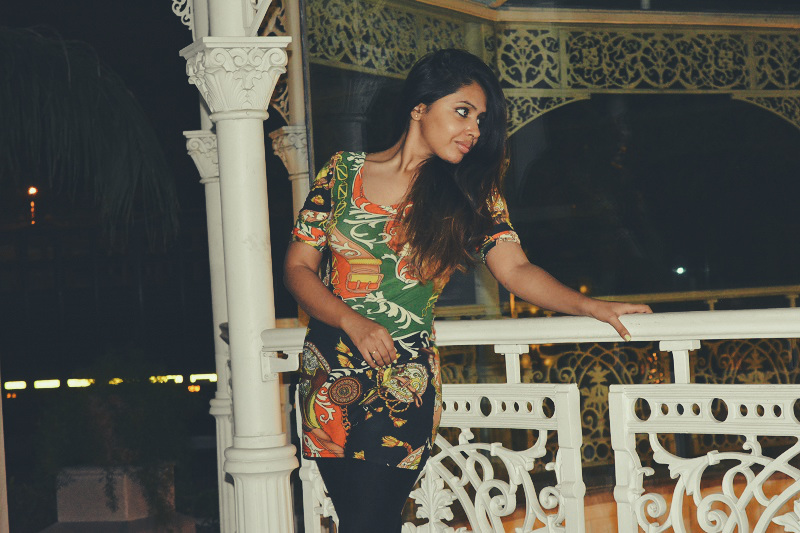 I hope you had a great Christmas! I went out and shopped with my girls. For new year's eve I don't have any plans but I guess I will spend it in with the family cozying up under a blanket munching some dark chocolate and gajar ka halwa with a cup of coffee while replying to all those bulk new year wishes on whatsapp (even the advance ones "before the lines get jammed blahblah") I'm planning a FRIENDS marathon too. If you have good movie recommendations then do let me know. Chick flicks please!
Today is a very special day for us at VNA Headquarters. Its our 4th anniversary! Yes I know..sounds unbelievable. Although Petite Peeve is only 3 months old, it already feels like home too. You would be seeing a lot of me here in the coming year. People tell me they miss reading my own posts on VNA, the thing is I am spending less on makeup and more on dresses. No girl will ever admit but I have so much makeup that even my next 7 generations won't need to buy anything IF they like. My mom will throw me out of the house if I buy one more lipstick. But she doesn't mind me spending on clothes which she knows I will actually wear considering my jam packed social calender. And that is how Petite Peeve was born!
Coming to the outfit, its a very laid back and casual look. Something you can see me in while running the errands when I grab the first thing I see in my closet. I had a spa that day so I didn't want to fuss over my look and settled for something very easy and comfortable. My running the errands look is usually  jeans Tshirt in summers and Bodycon dresses with warm leggings in winters. I threw on a leather jacket since it was chilly in the morning. Although later the sun came out and it mostly hung loose over my arms.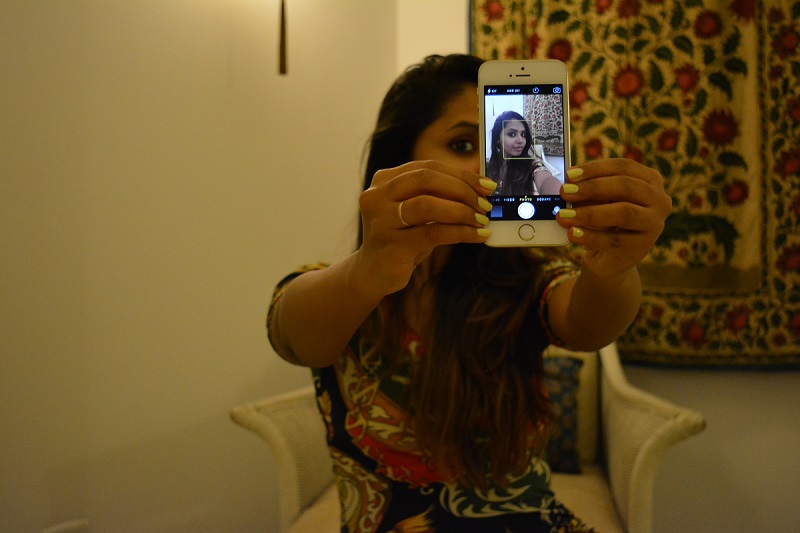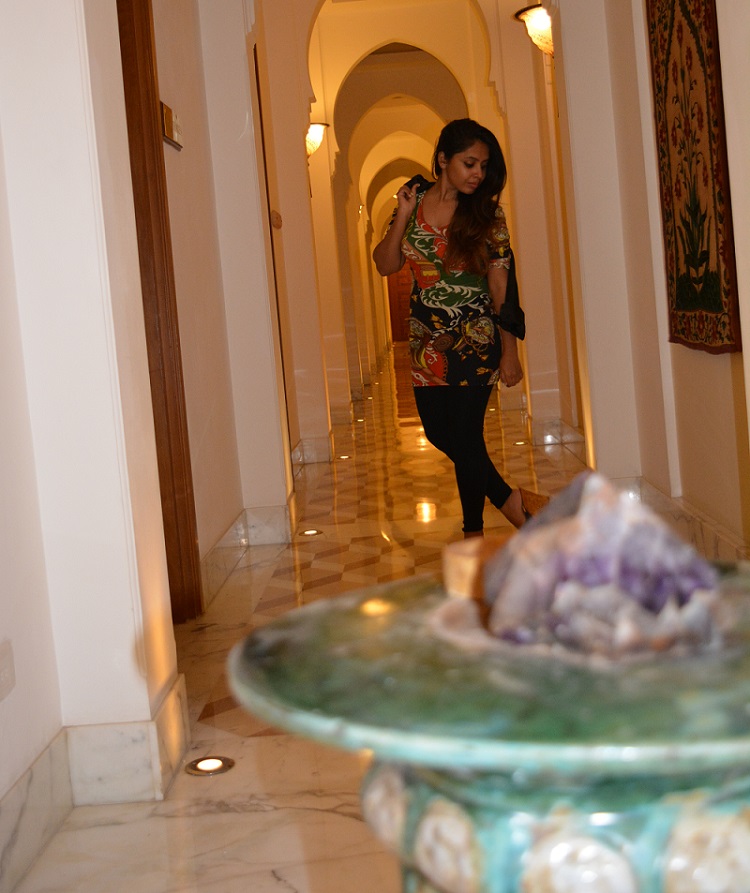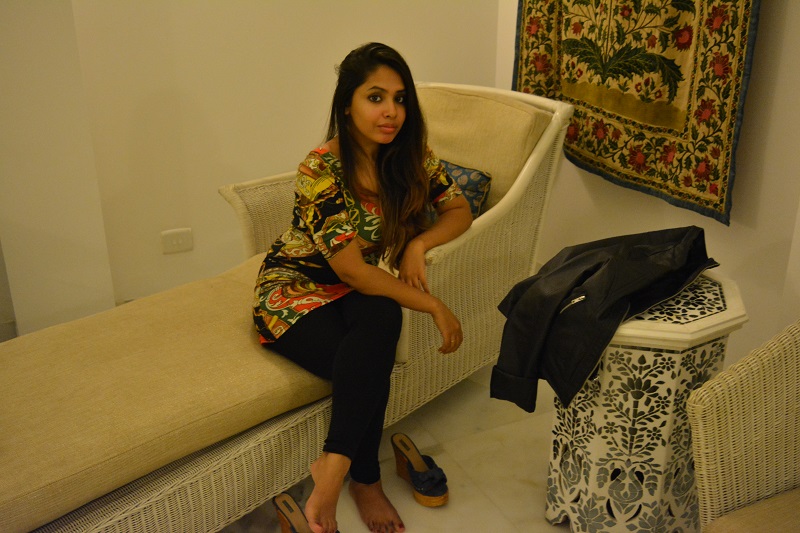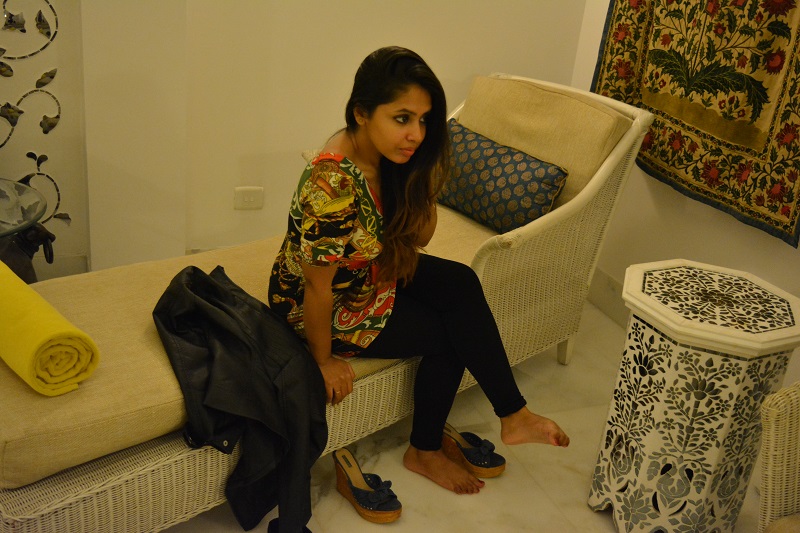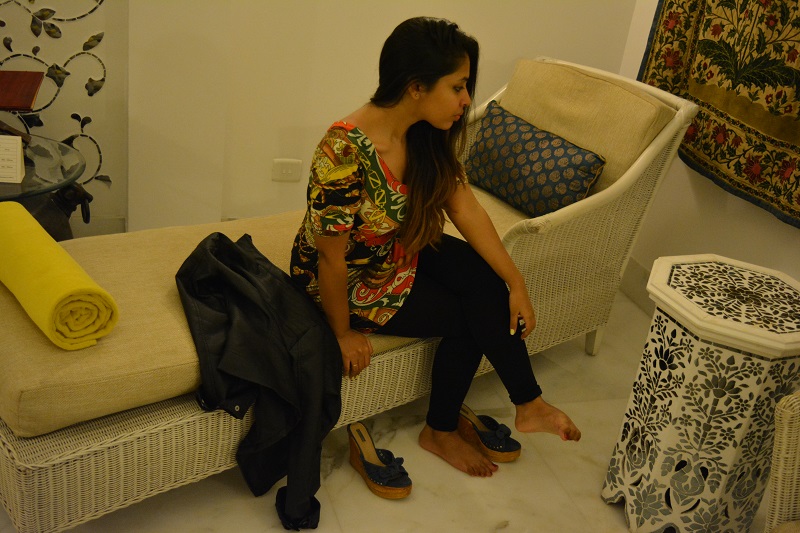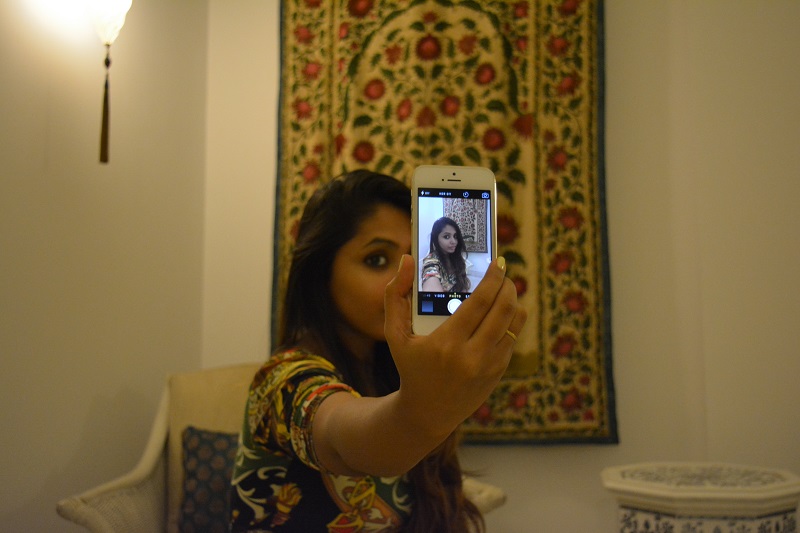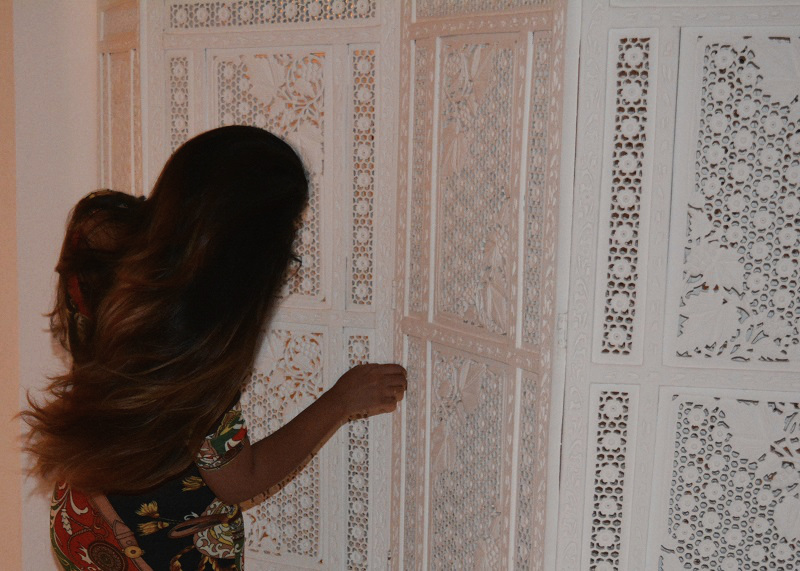 Dress: Milanoo/ Leggings: GK/ Jacket: Vero Moda/ Shoes: Catwalk