Have you seen this new Craftsvilla ad where a group of friends visit a fashion exhibition to know the latest trends while their smart friends just chills at home and browses through the app, only to exchange ditto notes. Well that's how I feel when I play stylist to my friends and family! By attending a lot of designer exhibitions and shows, I keep a tab on whats new and whats not. But to my friends who work a 9 to 5 job and often don't have the luxury to attend these events, I suggest them to browse through my current favourite online website for ethnic wear. They have got everything under one roof, from Handmade to Vintage, Ethnic to casual formals, Organic to Natural..they bring you all that is #LatestseLatest. Even when I don't have any parties to attend, I still browse through my favourite categories: lehengas and formal casuals, because I style a lot of shoots and the knowledge comes handy.
August is here and so is the season for festivities and parties. I look forward to wearing something handmade and tangerine on Independence Day and something fun and festive for Rakshanandhan. On the same day we have a small party at home..another reason to dress up! So basically I need not one but atleast three ethnic wear options. So while going through the craftsvilla categories, I found some favourites which I'm going to share with you. I've made outfit choices for you for parties and weddings where to need to dress up in lehengas. Also, Indian girls are convinced that their formal wear is doomed but I finally managed to pick out a few styles for you to give you some inspiration on how you can make those boring Monday mornings a little more fun. Here goes: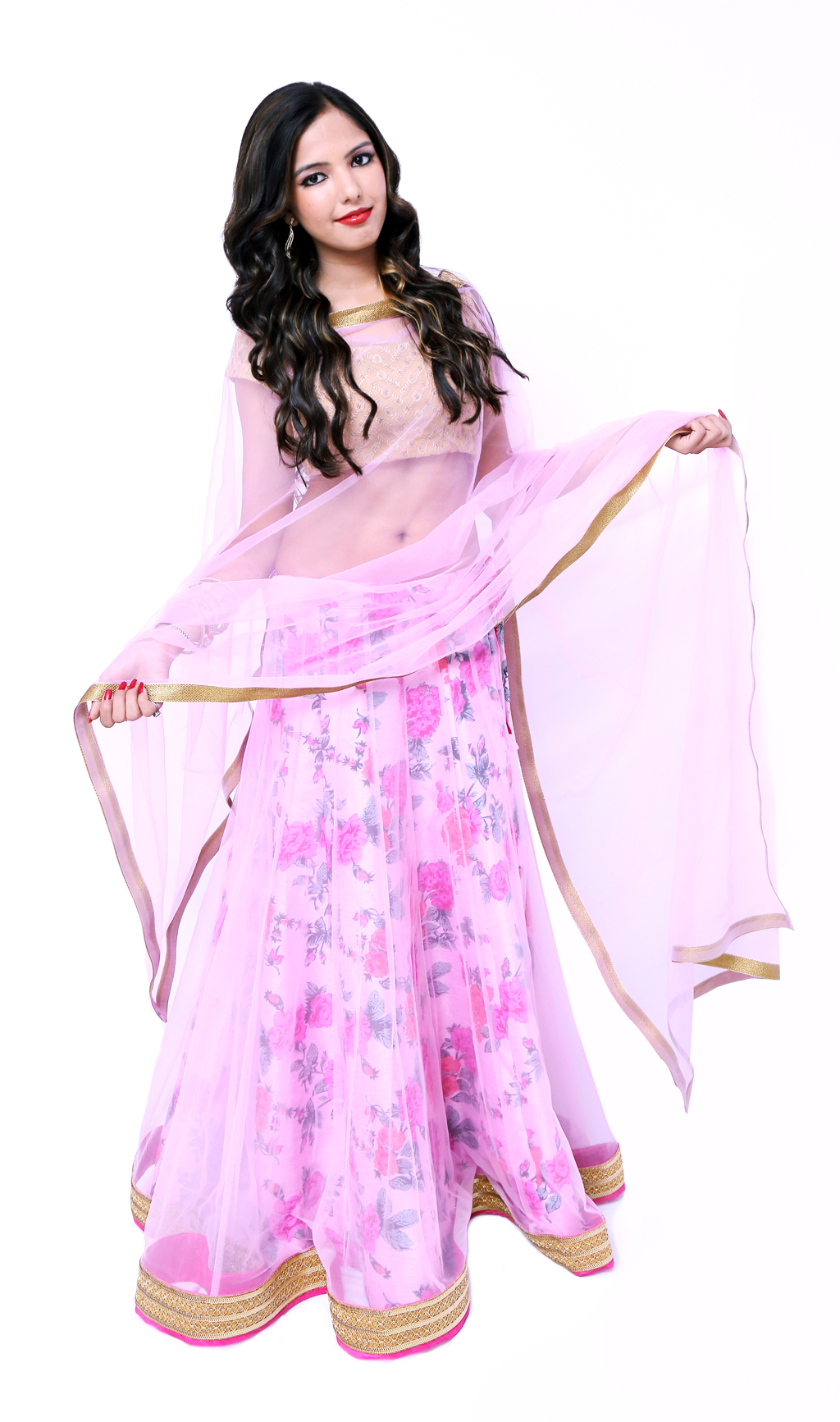 This is my first pick for the party I have to attend this month. The net lehenga in soft pink pastel shade is a beauty and I have seen this style on the runway a few times already. Do check this one out.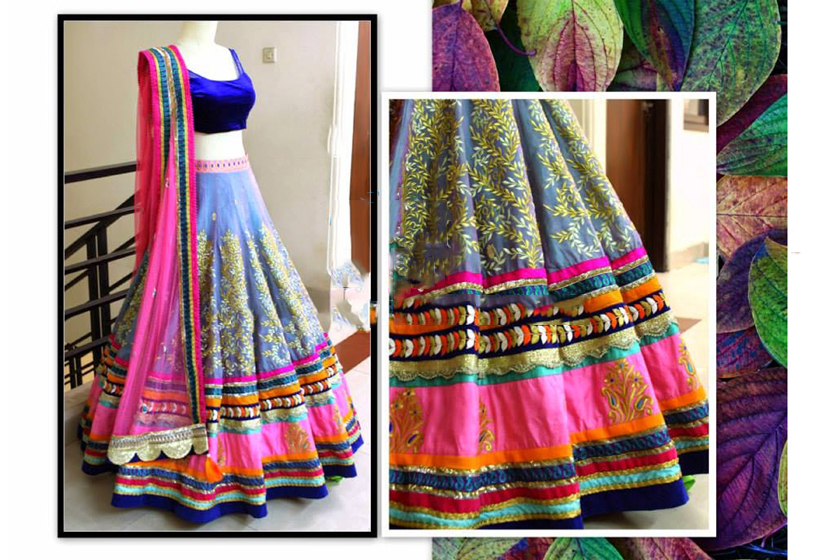 This rainbow lehenga is for girls who want something very colourful and fun which stands out in the crowd. The lehenga has a desi tough to it with the gottapati and thread work. It makes for a perfect sangeet lehenga.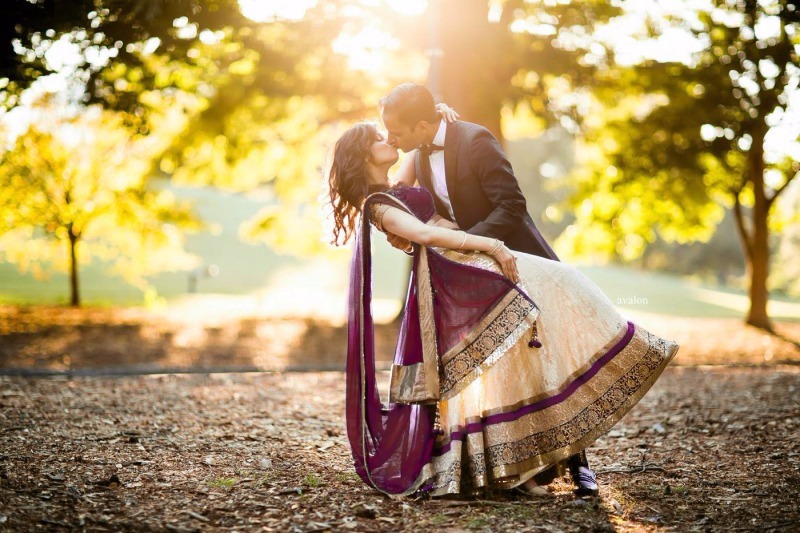 Now on to something for the brides-to-be. Whether you have your pre wedding shoot planned or the engagement party, eggplant purple lehenga with gold cream hues is the perfect choice. People often assume that you shouldnt buy fashion online, but when fashion is a pretty lehenga like this, then why shouldn't you.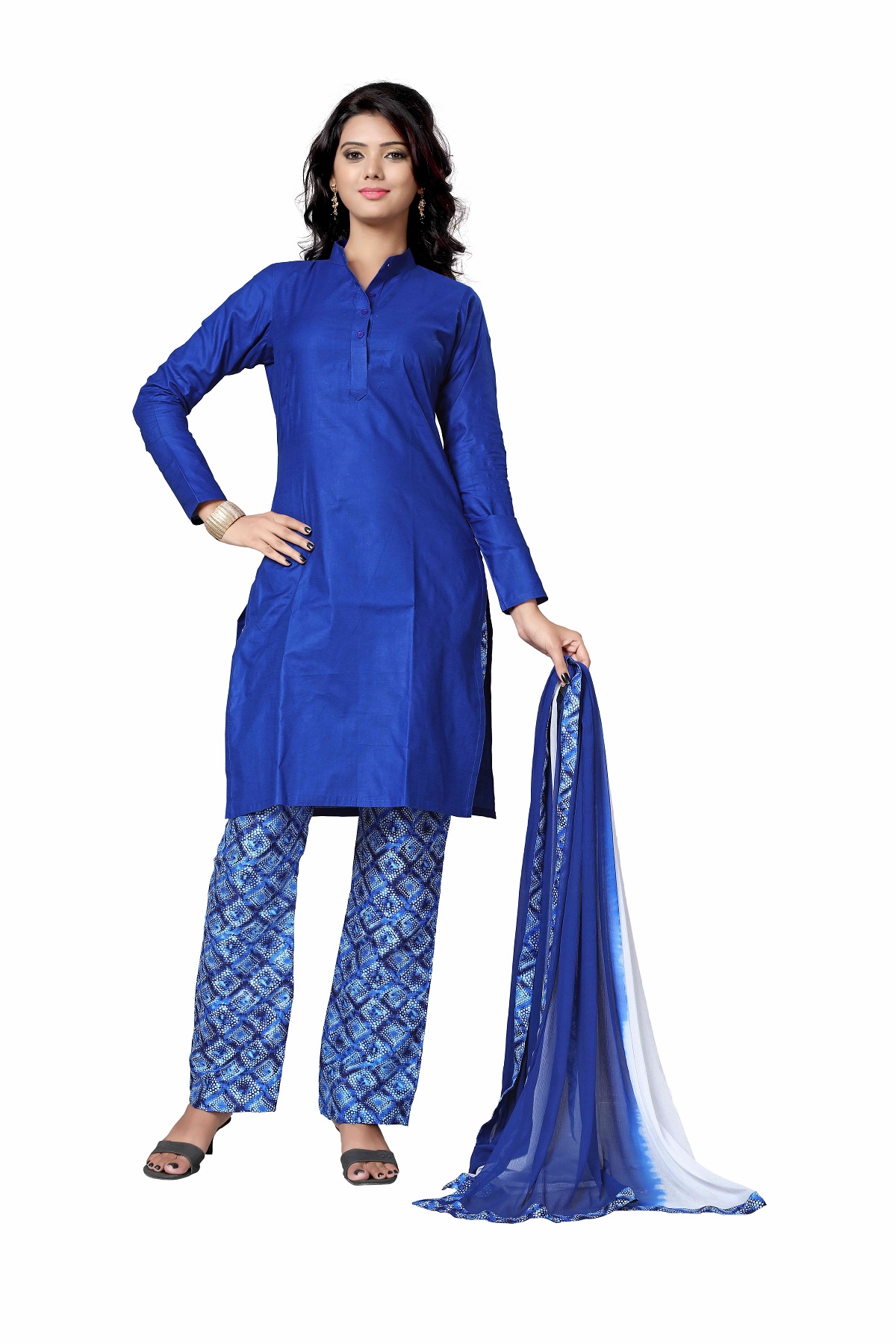 It goes with the whole Monday blues vibe! You don't have to dull yourself with boring formal shirts and trousers, look into the desi wardrobe for something colourful yet formal. This blue kurta with straight trousers is perfect.
And here is something if you are looking for something less serious. Pair this flared skirt with a black crop top for a casual ethic look. Plus, who wants to wear jeans or leggings which cling to you in this hot humid climate. I hate to wear tight clothes in the summers and this is my ideal choice.
Hope you have fun shopping for the upcoming parties and festivals!